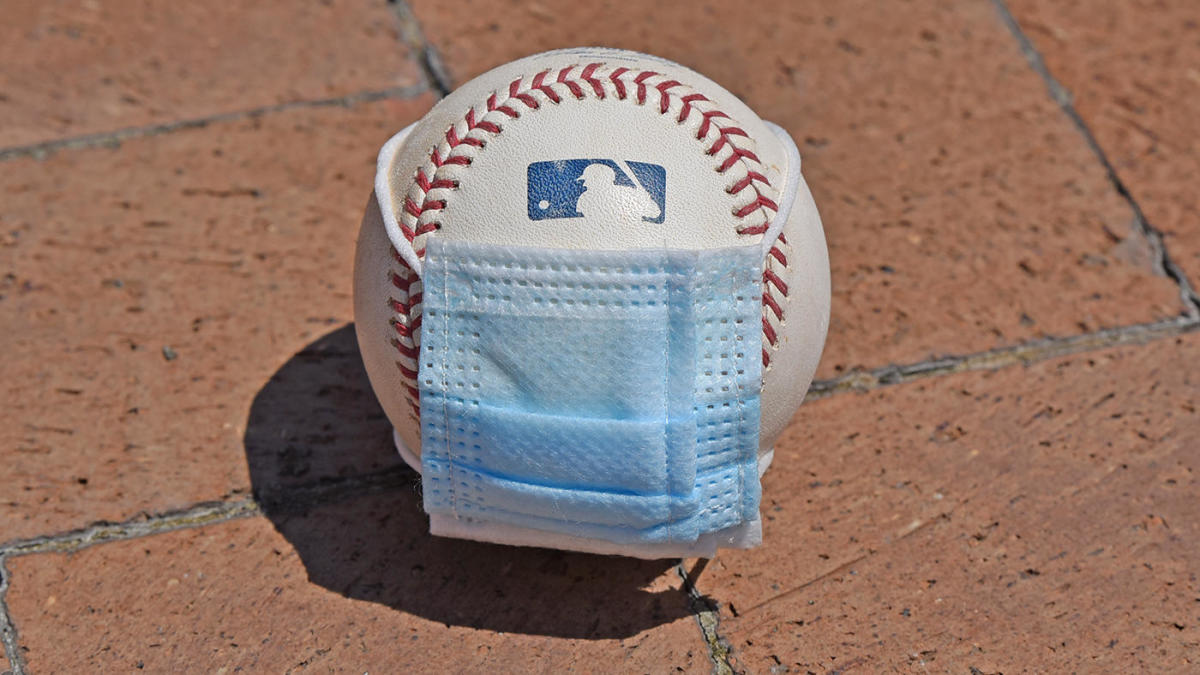 Insurance companies will be dealing with Covid claims for years after the pandemic ends. Now we get to be a spectator for one of the biggest lawsuits over claim denials from Major League Baseball.
All 30 MLB teams have signed on to sue their insurance providers for denying Covid-related claims. The league suffered hardship for canceling 1,500 games and playing the shortest season in its history without full stadiums of fans. The claim lost revenue from ticket sales, concession stands, parking, merchandise sales, and over $1 billion in losses from local and national media broadcast rights.
Yet, insurance companies have not paid out the MLB's claims, even though the league thought they had purchased "top-shelf, All Risks Policies." Whether insurers have the right to deny payment will now be decided in the courts. Game on!