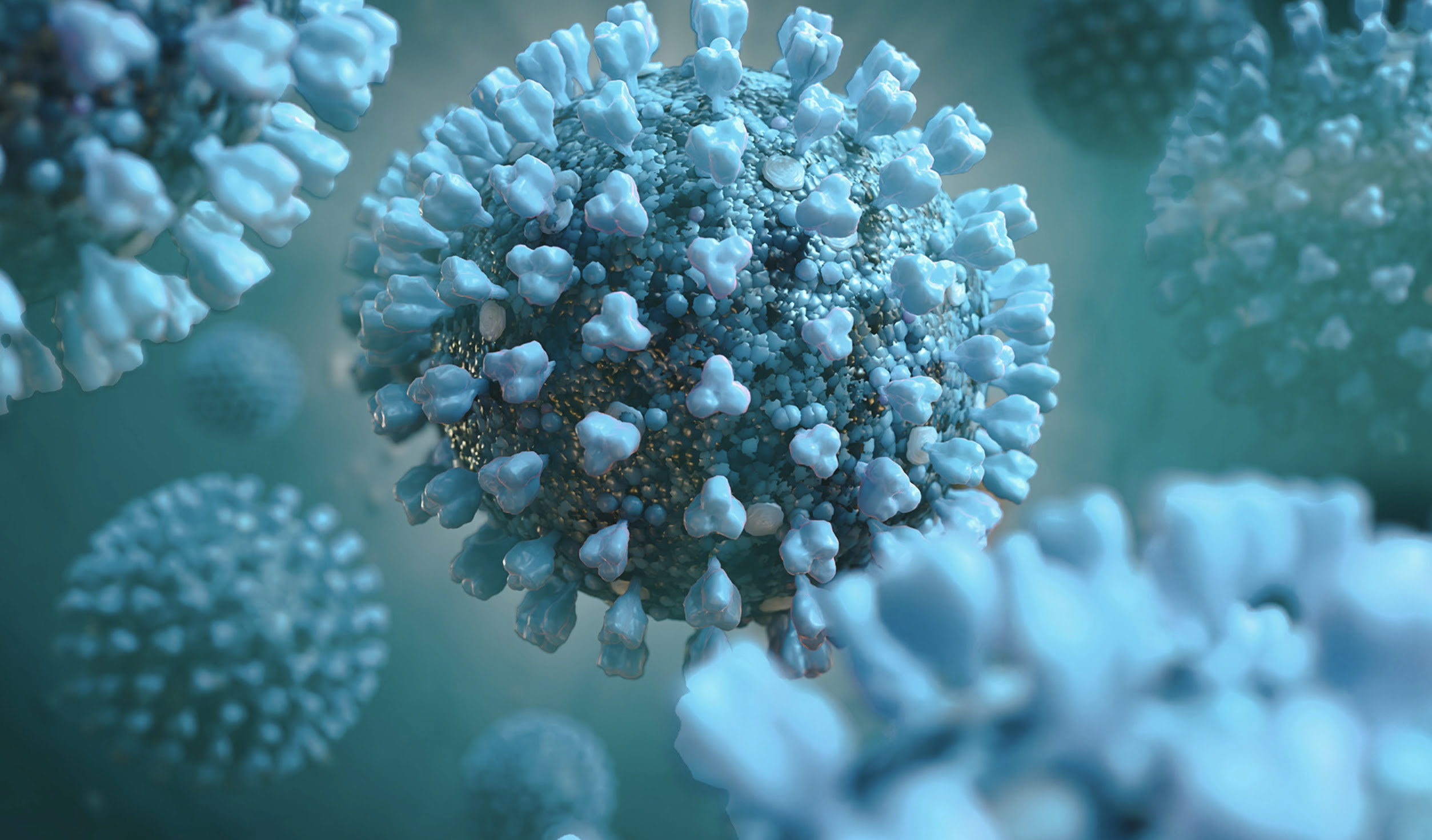 Insurance companies estimate that Covid-related lawsuits could cost businesses up to $21 billion before this is all over. This is one reason Republicans wanted Covid immunity for businesses in their recovery packages, but none were ever agreed to.
Praedicat is a risk-calculation firm. It estimates that between 7 to 9% of all Covid infections in the US came from contracting it at a workplace. Most employers are protected by workers' compensation laws that cap liability for business-related injury. But that is for the employer themselves. A family member of an employee who has died from Covid can sue for wrongful death and receive millions of dollars in damages if they win.
The first such lawsuit was filed in Illinois over a woman whose mother worked in the Aurora Packing CO's meat processing plant, shoulder to shoulder with others without proper protection after the company allegedly knew it had an outbreak.
Business lawyers advocate that businesses practice an abundance of caution to prove that they have not been negligent during the pandemic. Put up signs, require mask use, have regularly scheduled cleanings, etc. You know the drill.