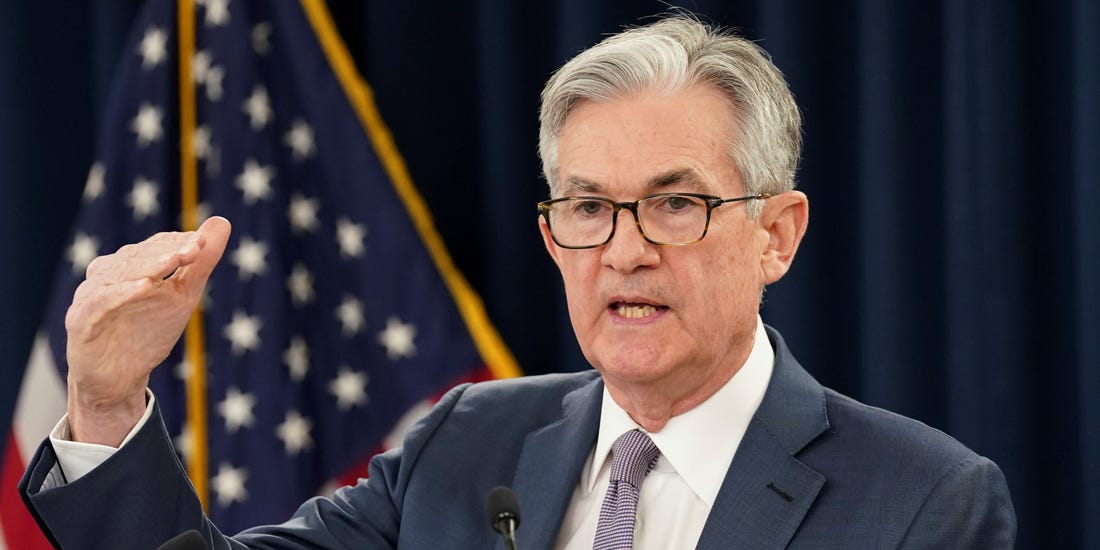 The Federal Reserve raised interest rates by 0.75% on Wednesday, which is the biggest rate hike since 1994. Desperate times and desperate measures. That is where we are, folks.
Last year the Fed said that it would only make 0.25% increases at a time but the market did not wait for those corrections. Inflation is higher than expected and oil prices are astronomical. The government has been on a spending spree, buying what it wants with borrowed money, while citizens cannot do the same. This is textbook inflation case, although President Biden disagrees.
In order to slow markets, the Fed instated a faster rate hike in hopes of slowing down the movement of money.
We haven't seen the end of this. Experts say that rates will increase to at least 3% by the time the clock strikes New Year's. The stock market liked this move and jumped out of bear territory after a five-day losing streak.