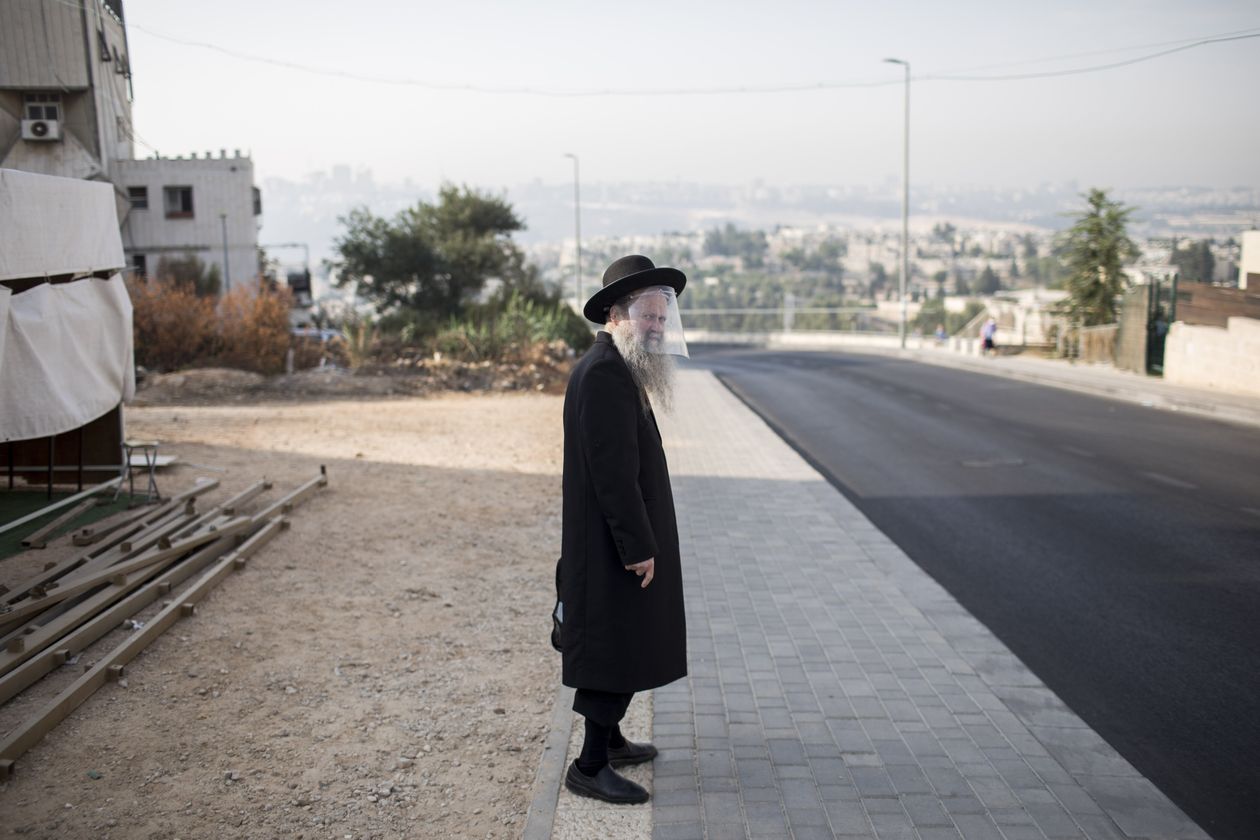 Israel is the first country to go back into full lockdown after a surge in COVID cases. The lockdown is set to be in place at least through the end of October.
This Friday marks the Jewish holiday season with Rosh Hashana, Yom Kippur, and Sukkot. These holidays will be greatly subdued with no synagogue attendance allowed.
The rest of the world?
Other countries are resisting doing the same, but case numbers are still concerning. In the UK and Portugal, group gathering sizes have been restricted once again. Spain, Italy, France, and Germany are all seeing case number spikes but have not yet decided on any severe reactions yet. Under Israel's lockdown rules, all gyms, hotels, restaurants, and bars must close, and residents must stay within ½ mile of their home. Only businesses that do not interact with the public will be allowed to remain open.