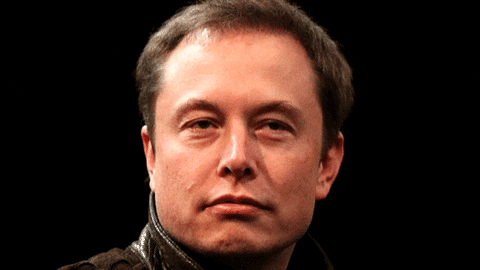 The Internet exploded on Monday on news that Elon Musk did in fact buy Twitter for $44 billion, ending weeks of fun speculation for us all.
Well, not everyone finds this fun. Some people are very worried about Musk's commitment to free speech in what he thinks is the Internet's town hall. Some say that they will leave Twitter before they even get a chance to see what will happen.
Reminder: social networks are not obligatory. You can always leave of your own free will.
Some think Elon Musk could single-handedly save Twitter from its increasingly troubling censorship policies. For example, Twitter de-platformed users for sharing the Hunter Biden laptop story, accusing them of disinformation, when that story turned out to be true.
Do we think either of those things? That Musk will ruin or save Twitter? Not necessarily. We think jumping to conclusions is premature at this point but we are not leaving Twitter. Where else would I get my Gangnam Style news?