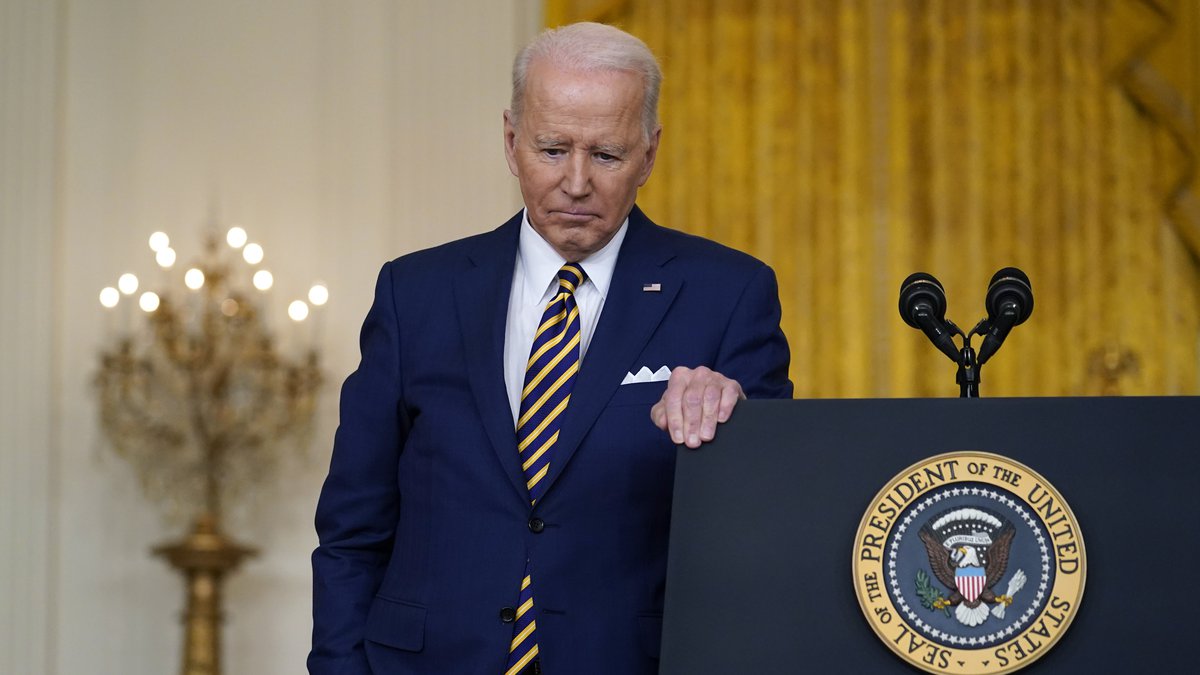 President Biden has been hesitant to make changes to filibuster rules in order to pass his party's legislation. But that might change given all the laws the left has lost as of late. (Like that alliteration?)
The current filibuster rules allow Congress to block legislation. On Thursday, the President said he would support changes to the filibuster in order to set new laws that reinstate abortion rights, voting rights and other things on the Democratic agenda.
But could he do that? His party would need to hold on to a majority in the House and gain two seats in the Senate and that is not a sure thing. Democrats will face a hard fight in this year's midterm elections and are not expected to maintain control of Congress. It's high-stakes politics folks. As if you didn't already know that.