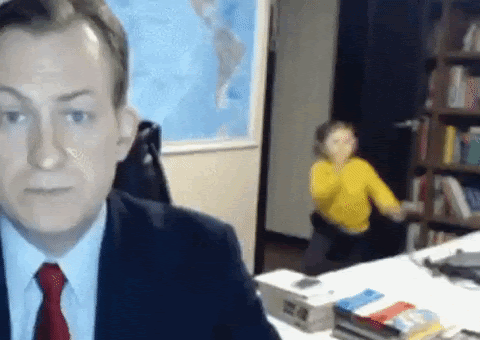 For those lucky enough to hold on to work, many of them are more than happy to work from home. A Harvard Business Review poll found that approximately 70% of surveyed workers would rather keep it this way than go back to the office and have to wear masks all day.
More than 600 white-collar employees were surveyed every two weeks since March. Many of them showed surprising resilience and satisfaction to their virtual workplace, despite the fact that their average workday is now 10-20% longer. In addition to enjoying their freedom, they also showed a 10% reduction in stress, negative emotions, and task-related conflict, as well as a 10% increase in self-efficacy and focus.
Couples
Employees with spouses rated higher in adaptability, especially if they were sharing child-rearing responsibilities.
So if people are faring so well in this environment, why not keep it this way for good? Many companies are considering this but the HBR points out three key areas that suffer from a virtual workforce: onboarding new employees, creating "weak ties" between employees that do not socialize at the water cooler between tasks, and fostering relationships. We think the last two are kind of one in the same but you get the picture. The study laments the loss of small talk and schmoozing. We do not lament these things. Forced small talk is actually one of the things we avoid at all costs and one reason we do not miss taking our children to birthday parties. Can we do all of those virtually from now on too?