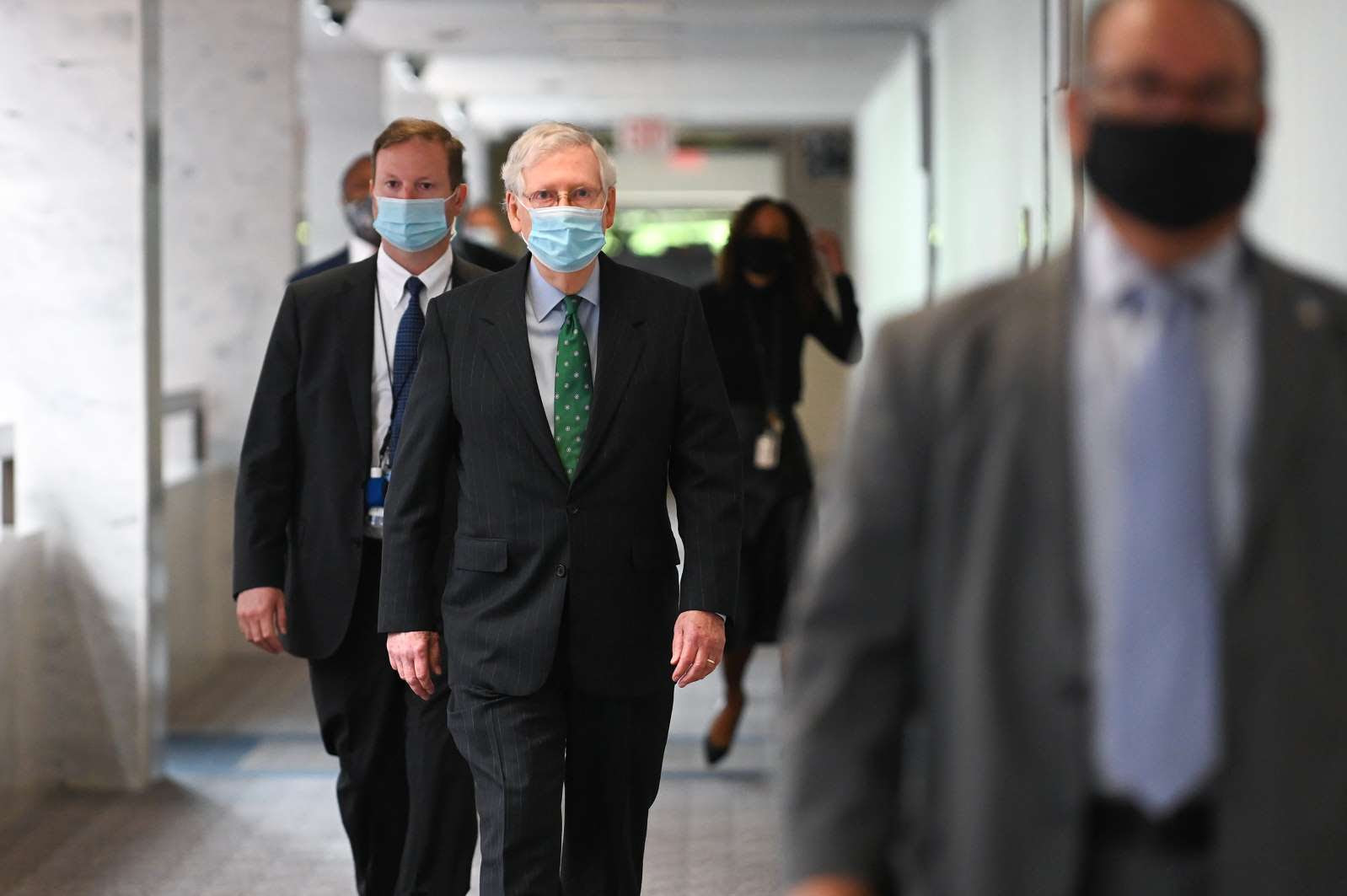 Remember that $908 billion economic stimulus package that lawmakers were all set to unveil? It is now a $748 billion stimulus package.
The bipartisan plan lost some weight because it was stripped of the two things that Congress was fighting about: liability protection for businesses, and assistance to state and local governments. Those things have been moved to a separate measure totaling $160 billion in order to improve the chances that the $748 billion will pass both chambers and Congress will have something under the Christmas tree.
Direct payments to American families is also out, which puts some votes on shaky ground. Vermont Senator Bernie Sanders said that he would not vote for any package that does not include $1,200 per adult, plus $500 per child directly to American families.
The plan now includes funding for vaccine distribution, food aid, aid to schools, and more money to lend to small businesses. Congress has until Friday to pass this package before the holiday break.