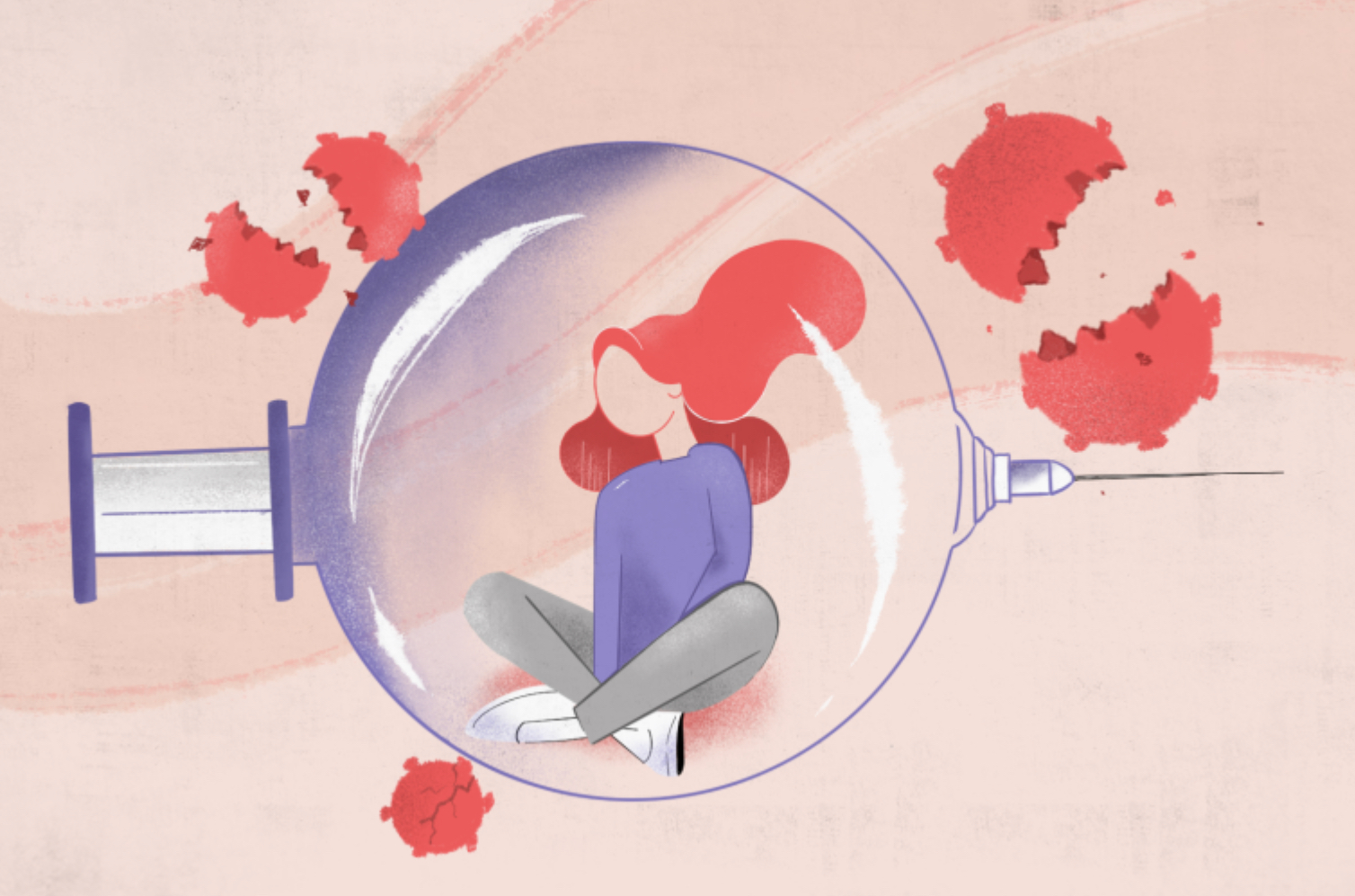 The Surgeon General in Florida says that the Biden administration is "actively preventing the effective distribution of monoclonal antibody treatment in the U.S" in a letter to the Department of Health and Human Services.
This is a serious accusation.
Florida has a high percentage of senior citizens and Surgeon General Joseph A. Ladapo says that monoclonal treatment has been used effectively to treat Covid patients. However, the federal government "without any advance notice" dramatically reduced the shipment of these treatments this fall.
The federal government claims that this was because treatments by major drug companies Regeneron and Eli Lilly are not shown to be effective against the omicron variant. But neither are the current vaccines but the federal government is still pushing those out. Plus, omicron only got to the U.S. in December so why were these shipments paused before then? The explanation doesn't add up.
The federal government is still shipping Sotrovimab, a monoclonal antibody treatment from Glaxosmithkline, which reportedly does work against omicron. Ladapo says that Florida still has plenty of delta variant cases and could still use the other brands. The state of Texas has also reported that it has run out of its supply of monoclonal treatment.
President Biden recently said that there "is no federal solution to Covid-19." Ladapo used this statement in his request that the government not decide which states use which treatments.