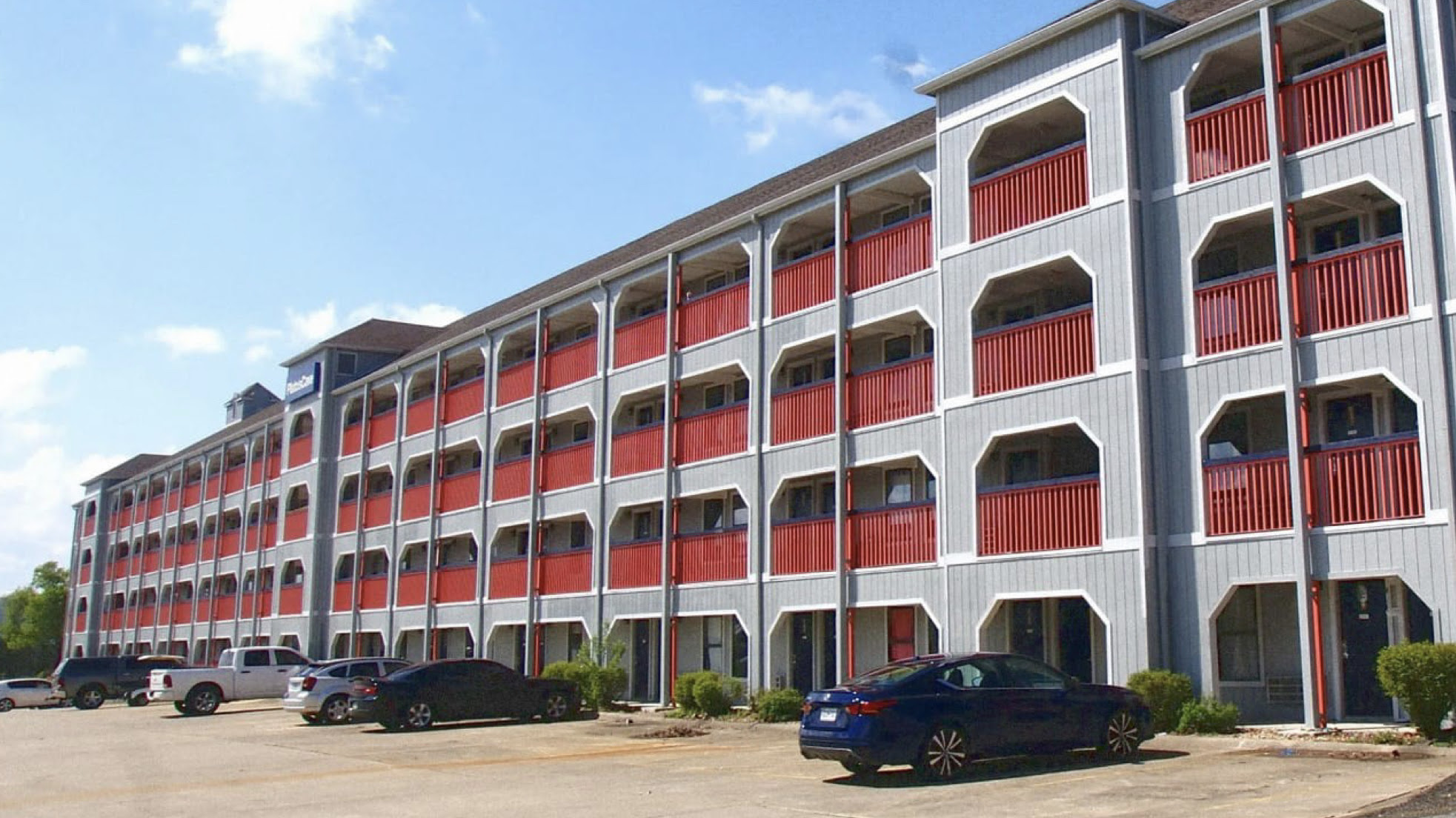 What do you do with hotels that have sat empty for far too long? One development company is turning them into affordable housing.
Repvblik is a Los Angeles-based company. Its development project is called Plato's Cave, taking old hotel rooms, redesigning them a bit, and renting them to tenants starting at $495. This price point is aimed at renters who are struggling but not in the lowest-income tier.
"We're talking about folks that might not be poor enough to get subsidized housing," founder Richard Rubin told Fast Company.
Repvblik, a name we have no idea how to pronounce, has been buying up ghost town hotels on the cheap, which allows them to keep rents low after the quick renovation of the properties. They are currently converting 2,000 apartments around the country and aim to complete 20,000 within the next five years.