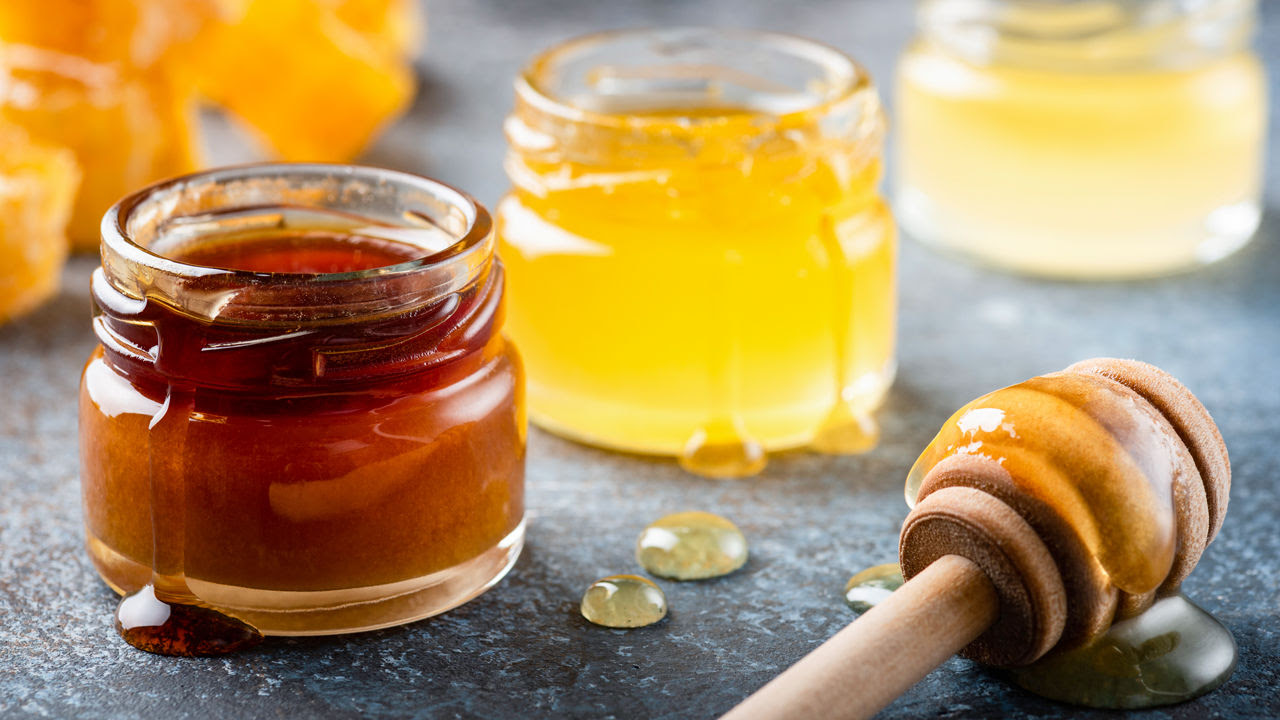 A group of beekeepers joined forces to sue honey importers for selling what they call "fake honey" from Asia.
In a class-action filed in California, the beekeepers accuse food importers of "conspiring to defraud the U.S. honey market" by operating a honey-certification scheme that allows fake honey to pass for real honey.
Just what is "fake honey?" It is honey that is either harvested before it has matured, dried out artificially, or has added sugars or syrups. This is not the way of artisan beekeepers and they do not want consumers to be fooled.
In case you missed it, honey is big these days. The global market is worth about $7 billion per year but the price per ton has dropped from $3,500 to $1,750 since Asian importers got involved. The plaintiffs say that they have appealed the practices of Asian importers to the U.S. Food and Drug Administration as well as the Department of Agriculture and got nowhere so now they're taking it to the courts.