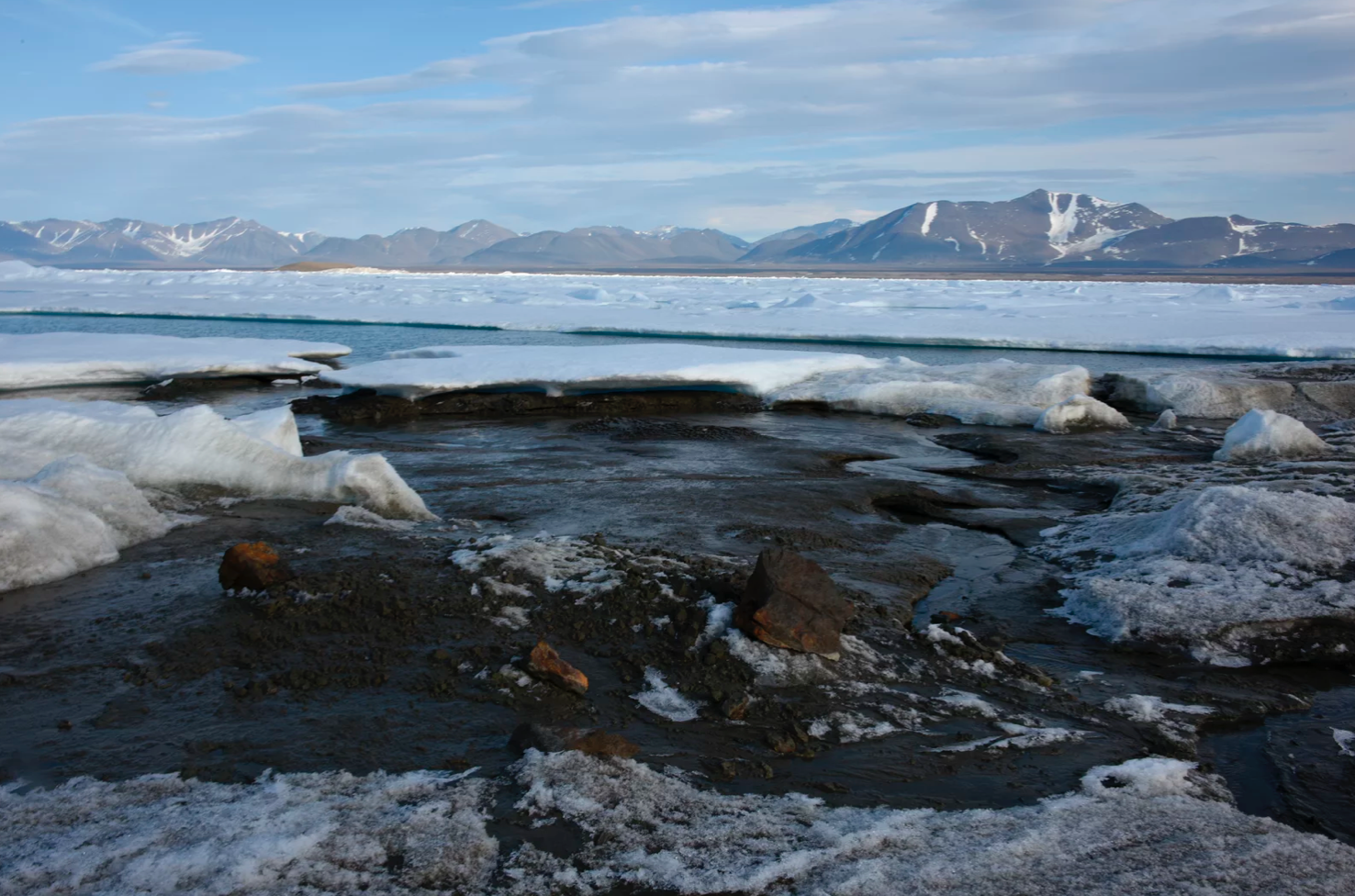 Arctic researchers say that they have discovered the world's northernmost island off the coast of Greenland by accident.
The Danish researchers were trying to go to Oodaaq, which was previously thought to be the northernmost island. They missed it and landed more north. They didn't know it until the expedition leader posted his coordinates to social media and American island hunters "went crazy and said that it couldn't be true." Indeed the Internet was correct and the researchers were not on Oodaaq. They were someplace new.
The new island is 780 meters north of Oodaaq. It has no official name but the Danish team has proposed the name Qeqertaq Avannarleq, which means "the northernmost island" in Greenlandic.