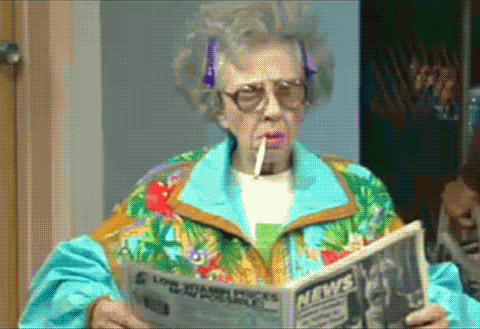 There are so many stories about how the planet is screwed today so we're going to do a roundup:
Okay first, new research shows that the Amazon rainforest is now emitting more carbon dioxide than it is able to absorb. Many of these emissions come from humans burning the forest for beef or soy farms. The Amazon used to be a crucial carbon sponge, which helped keep balance in the atmosphere but now that it can no longer do that, we're in big trouble.
A new interactive model from Esri's Living Atlas shows the impending doom of the planet with images of what the Earth will look like by 2050. It's apocalyptic. It underlines why severe changes are necessary now. Yesterday. Post haste!
And a lake in the California desert is so toxic that General Motors is proposing to use it to make lithium-ion batteries to power electric vehicles. I mean…!!!