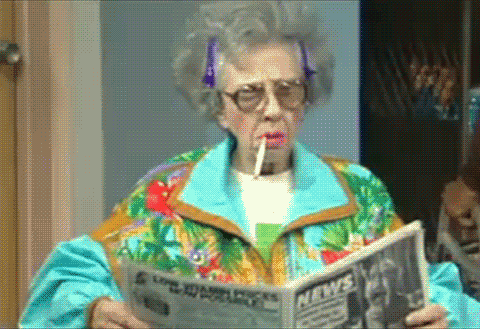 The Biden administration is considering a rule to require tobacco companies to lower the nicotine level in cigarettes as well as to ban menthol in cigarettes.
The Food and Drug Administration has until April 29 to respond to a petition to ban menthol. Their response will indicate whether they want to take up the fight against nicotine and menthol, which was proposed in 2017 under the Trump administration but never acted upon.
Menthol makes cigarettes more palatable and slightly less stinky. Nicotine is an additive that causes addiction. The combination of the two makes it easier for people to kill themselves with smoking-related diseases. The White House has not confirmed that they will get in this fight so the move is pure speculation at this point.
Tobacco stocks took a dive after this news broke on Monday.