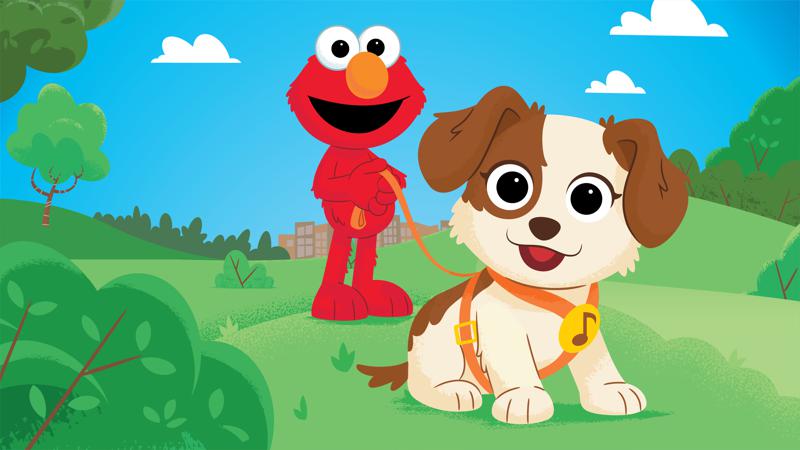 Meet Tango, the new puppy on "Sesame Street."
"Sesame Street" creators decided to write a new puppy into the show to teach children about caring for pets responsibly, especially since so many families added pets to their homes during the pandemic.
"With Elmo adopting Tango, it's going to mirror for many of our children what they're experiencing now at home and help them understand how best to love and take care of their furry friends as well," said one of the show's producers.
Tango is a mixed breed female dog and will be Elmo's second pet. He already has a goldfish named Dorothy.