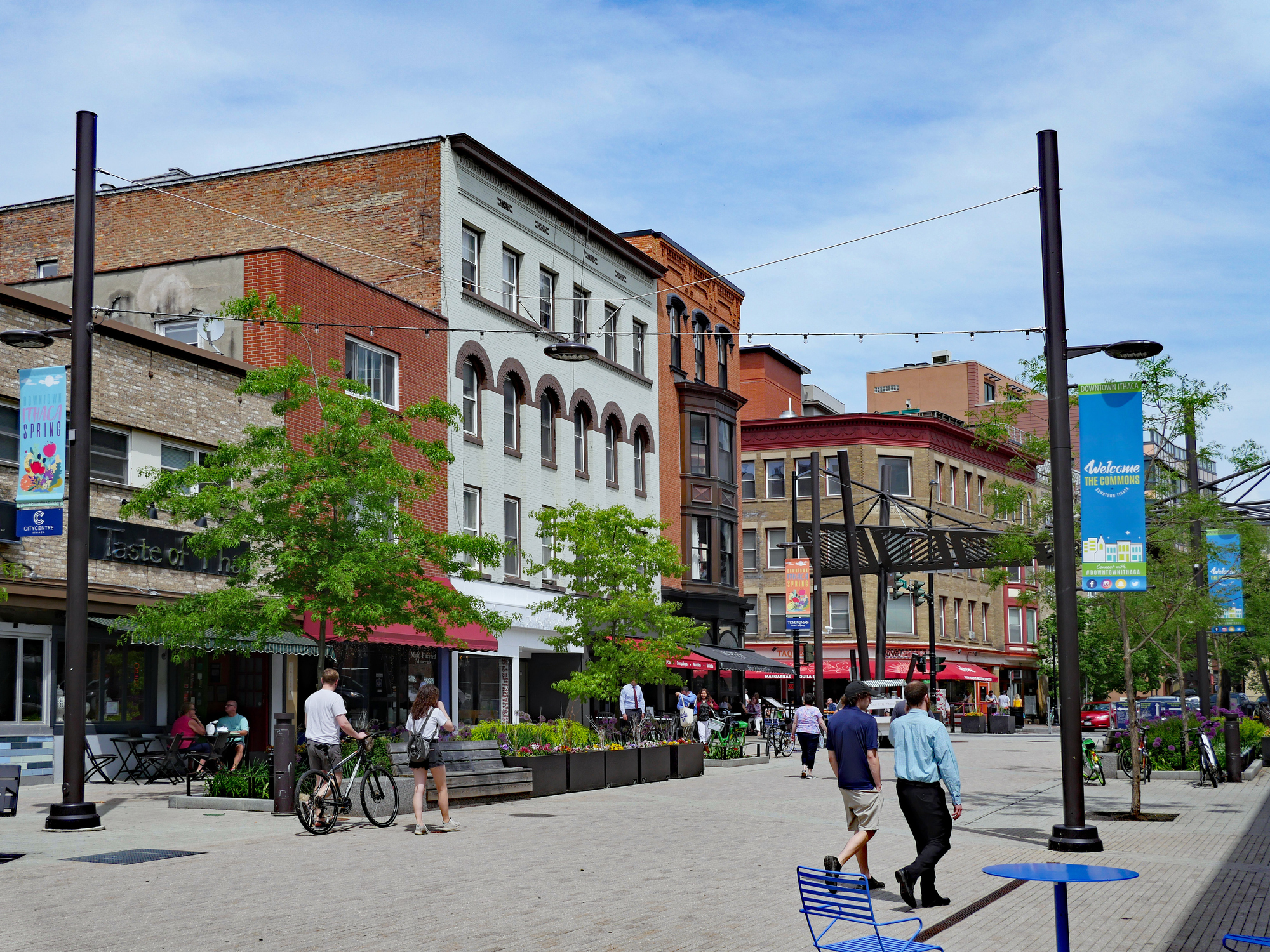 Ithaca, New York will be the first U.S. city to decarbonize all buildings with exclusively-electric power. The city is not going to wait for the government to help them out with this goal either. They have contracted a private company to get the job done.
"At the same time COP26 takes place in Glasgow, the city of Ithaca demonstrates its commitment to fight climate change by taking this very important step towards fully decarbonizing our building stock," Mayor Svante Myrick said, in a statement. "Through this program, the city expects to eliminate most emissions from energy use in existing residential and commercial buildings, which today account for almost 40% of the total emissions in our city."
There are approximately 6,000 commercial buildings in Ithaca that will no longer be allowed to run on fossil fuels. The current code already bans new buildings from using this type of energy source.
The mayor estimates that this will save approximately 160,000 tons of carbon per year, the equivalent given off by 35,000 cars.