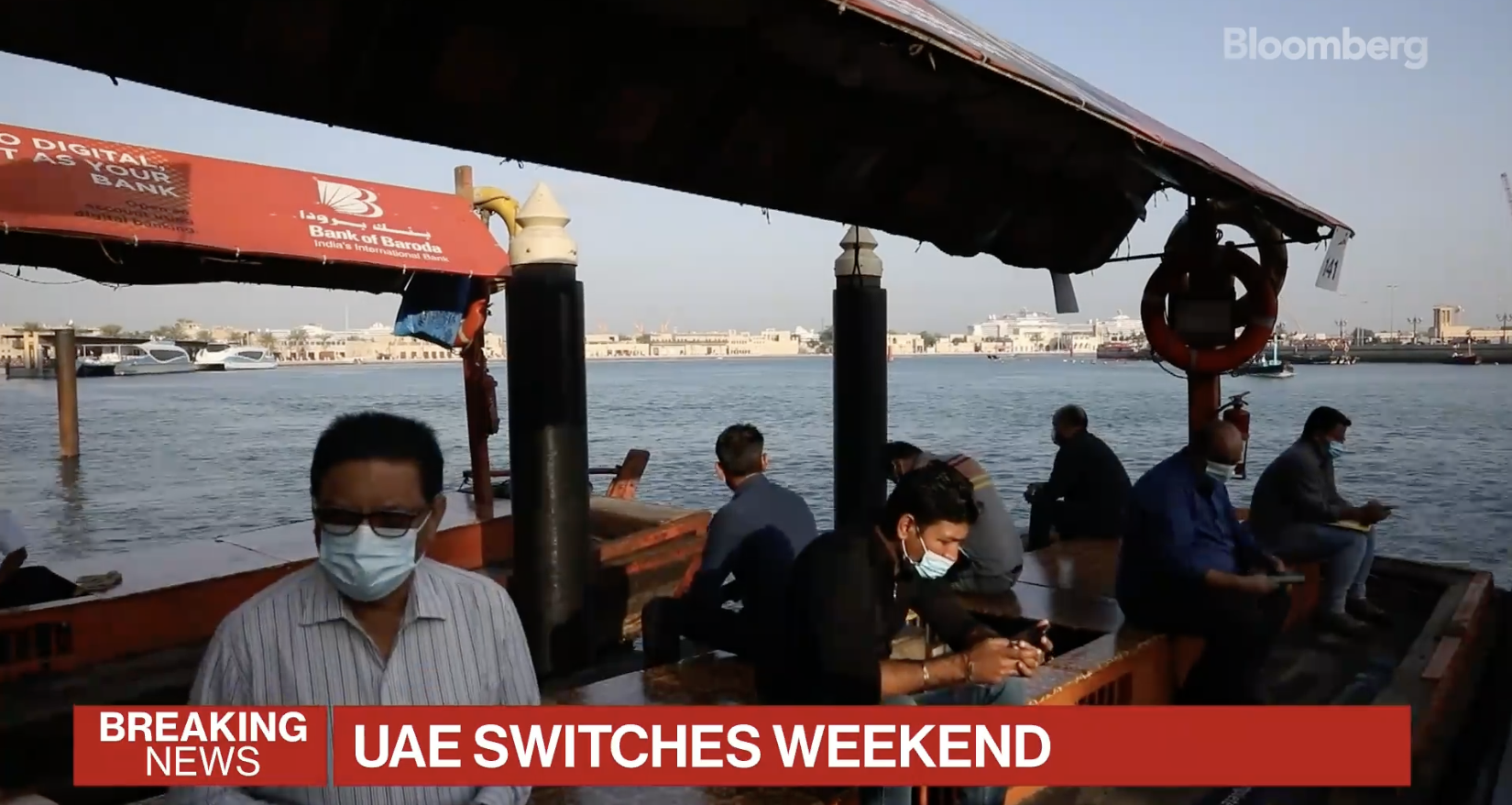 TGIF will soon mean something for state employees in the United Arab Emirates.
The country announced it is shifting its weekend for the public sector and schools. The weekend will move from Friday and Saturday to Saturday and Sunday as part of the country's effort to become a global hub.
Friday is an Islamic holy day, which is why the Friday-Saturday weekend is the norm for Gulf nations. The holiness of Friday is why the UAE is also implementing a 4 1/2-day workweek, making Friday half-days a thing we're all jealous of.
The rest of the Gulf followed the UAE when it shifted its weekends from Thursday-Friday to Friday-Saturday in 2006, so it seems likely that other Gulf nations will make the move.