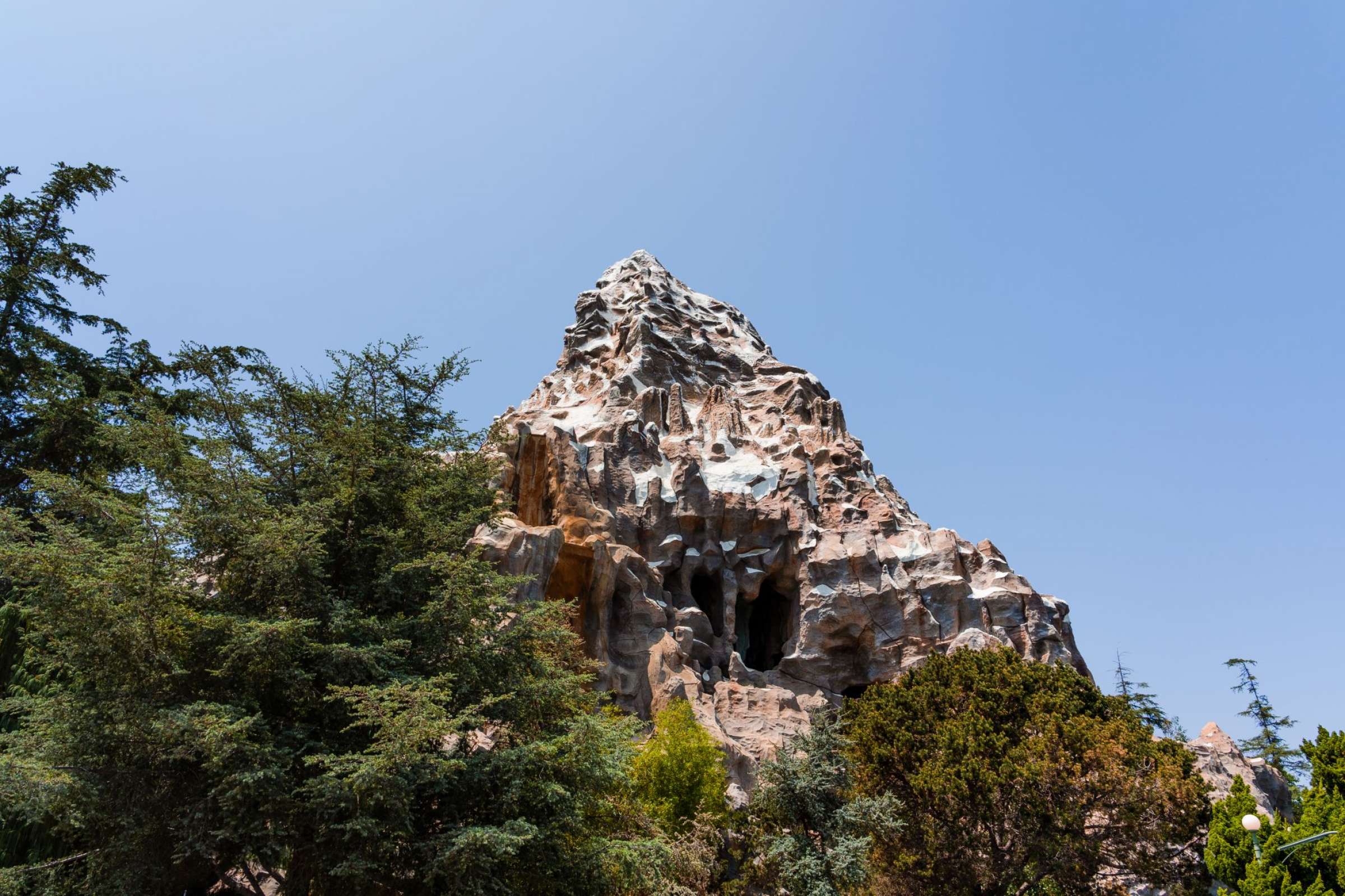 The original Matterhorn coaster in Disneyland has seen better days. Disney Imagineers are trying to refurbish the ride but it is an uphill battle because it is so old and was made with engineering methods no longer in use.
The ride was built in 1959. It has not been open since the park re-opened in April and does not look to be open until late summer.
Disney cannot rebuild the ride without tearing down nearby rides. They may try to replace the rickety old track in the same way they replaced the track for Big Thunder Mountain in 2014.
Some say that the Matterhorn is the most dangerous ride at the park because two people died on the ride – one in 1964 and another in 1964. Both times the rider was not wearing a seatbelt.