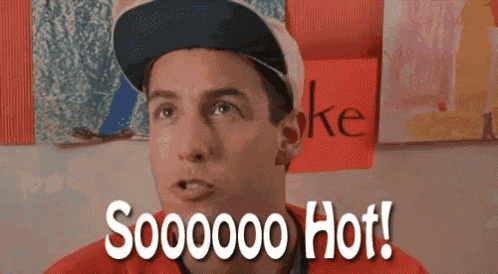 New data shows that Planet Earth's last seven years were the warmest on record.
This comes from the European Union's Copernicus Climate Change Service. The data showed that 2021 was the fifth-warmest year on record. It sure felt like it.
Scientists have been warning that a 1.5-degree warming of the planet could have disastrous consequences. The report shows that we are 73% there with an average increase of 1.1-degrees.
Another study shows that the world's oceans recorded the hottest temperatures on record for the sixth year in a row.
And is there an end in sight to this warming trend? Outlook not good. Another report released on Monday shows that greenhouse gas emissions rose by 6.2% in 2021 alone.