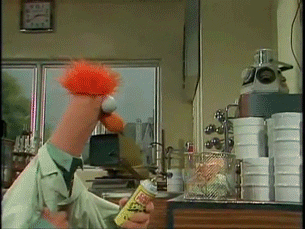 When we say hot we mean overpriced. In February, the rental prices for one and two-bedroom apartments shot up in like a Falcon-9 rocket in ten of the priciest rental markets. According to The Zumper National Rent Report it now costs renters a median of $1,220 and $1,464 to rent an average one or two-bedroom apartment.
California anyone?
When we think of over-priced we immediately think of California. The Golden State held 5 out of the top 10 spots on the list even as the state lost population to Idaho, Nevada, Utah, and Arizona.
The top rental markets are…

Refinance applications drove the most traffic as homeowners looked to dump higher cost mortgages in favor of those juicy 3% loans. The 30-year-fixed-rate mortgages dropped from 3.81% to 3.71%.
Prospective home buyers stayed close to Shakira though and didn't brave the elements. Mortgage applications to buy a home actually dropped 10% from one week earlier. Those hips don't lie.
What's driving this?
Not surprisingly rental investors are putting their money in less volatile rental markets like Texas, Florida and the mid-West. Speculative investors who banked on luxury condos in New York City are sitting on vacant units as millennials balked at paying $5,000 a month in rent. Imagine that.