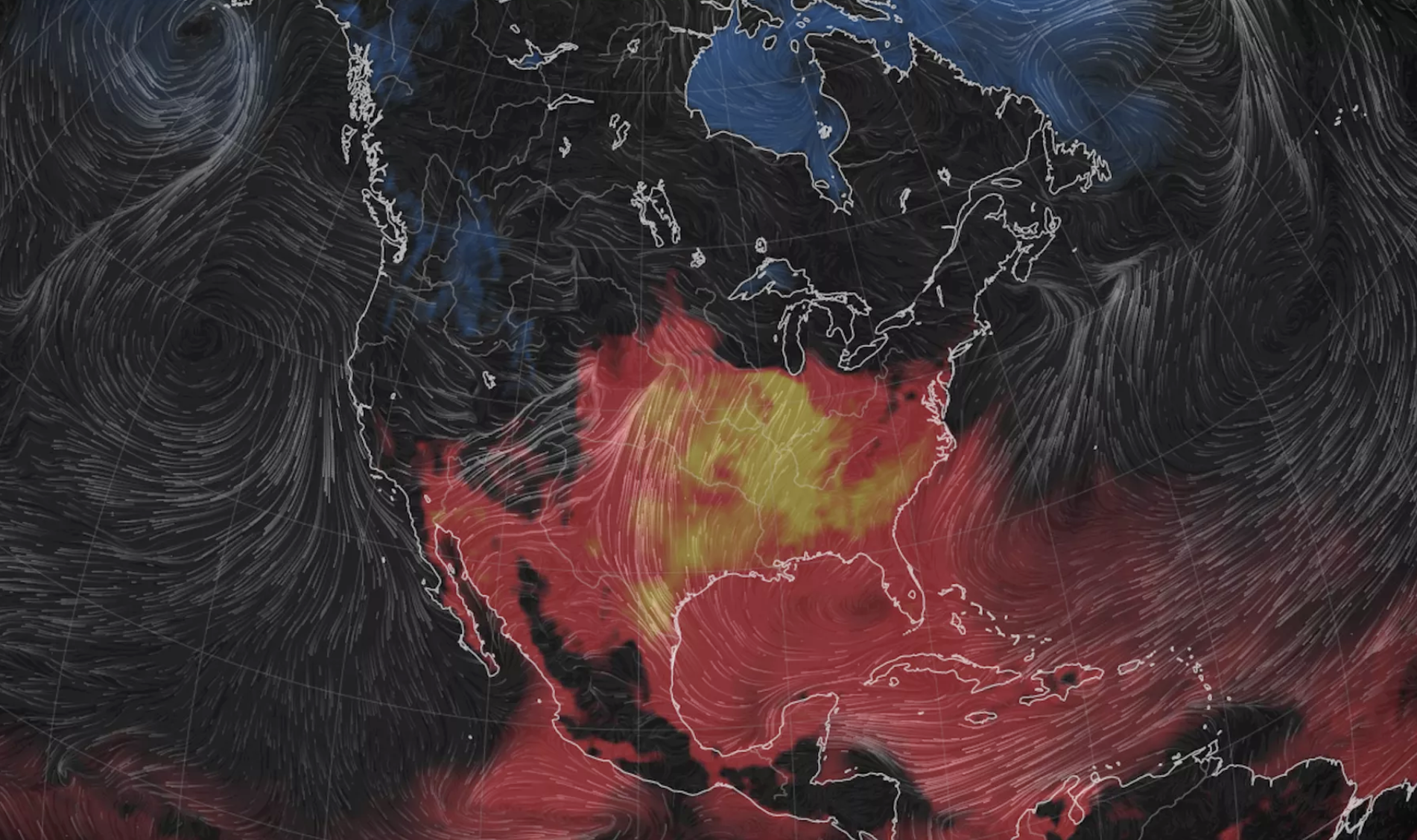 Summer has not officially started yet in the Northern Hemisphere, but no one has told the weather.
This week, a record-setting heat wave has sizzled and popped through most of the U.S. My weather app here in Florida tells me it feels like 99 degrees outside right now.
It is much worse in other areas, with temperatures hitting well into the triple digits. Over 100 million people across the U.S. have been under excessive heat warnings and watches this week. It looks like the wave might be cresting today, but we shall see.
The climate crisis is turning heat waves into a regular thing. It is also making them stronger and longer than a few decades ago. Great news, since heat waves are the deadliest severe weather hazard in the U.S., especially for outdoor workers and those without air conditioning.