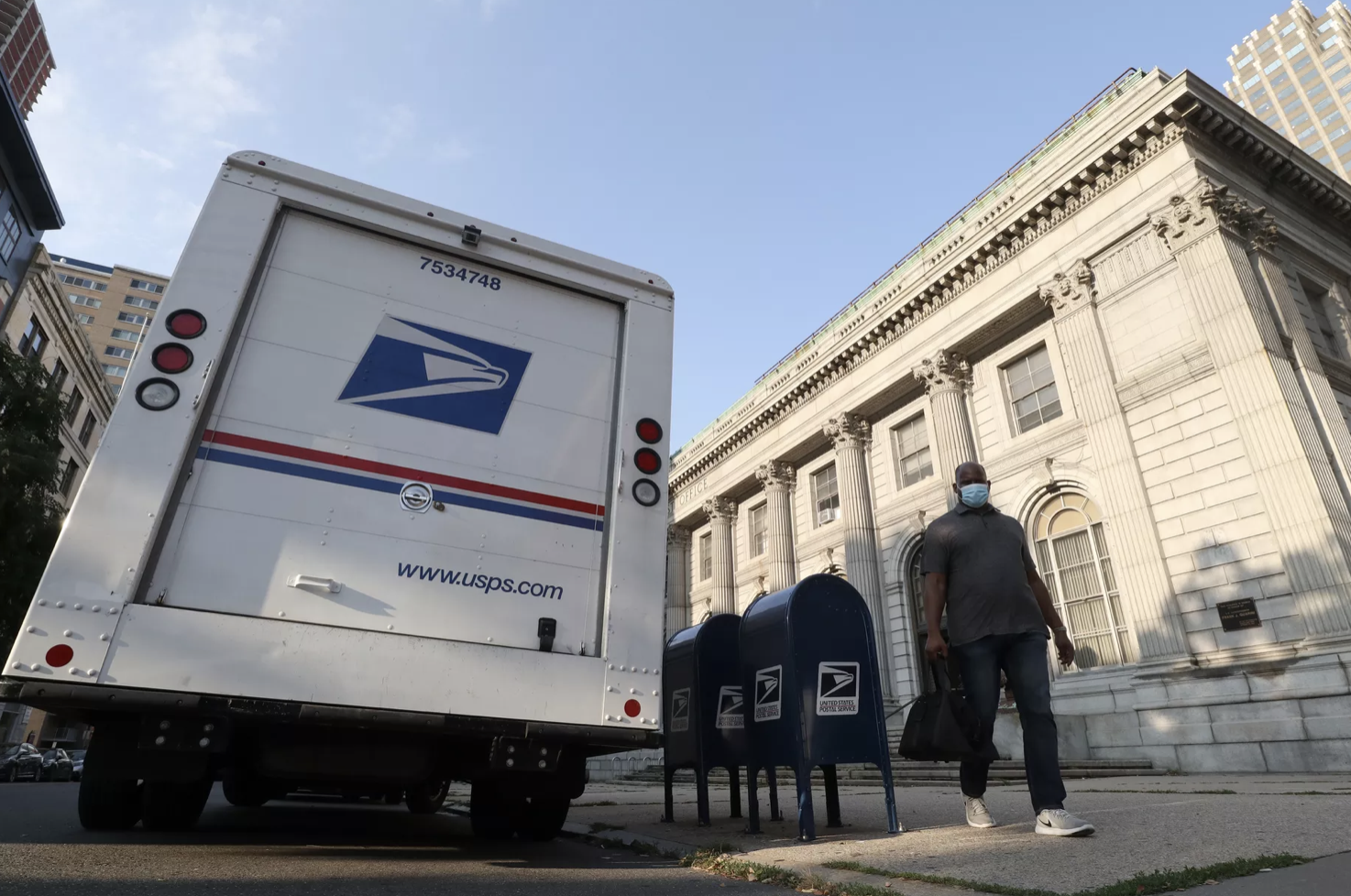 A judge has blocked the Postal Service from implementing changes that slowed the mail in the run-up to the November election. The judge called these changes "a politically motivated attack on the efficiency of the Postal Service."
This applies to the 14 states that were suing the Trump Administration for these changes, such as removing sorting machines and drop off boxes. This is a preliminary injunction.
Meanwhile, internal records were released from the Post Office yesterday, showing that the US Treasury Department tried to seize USPS operational control in exchange for a $10 billion loan. Documents point to Treasury Secretary Steve Mnunchin's directive that they wanted control of the mail service. The demands ceased after USPS hired a law firm that advised them that this was illegal.