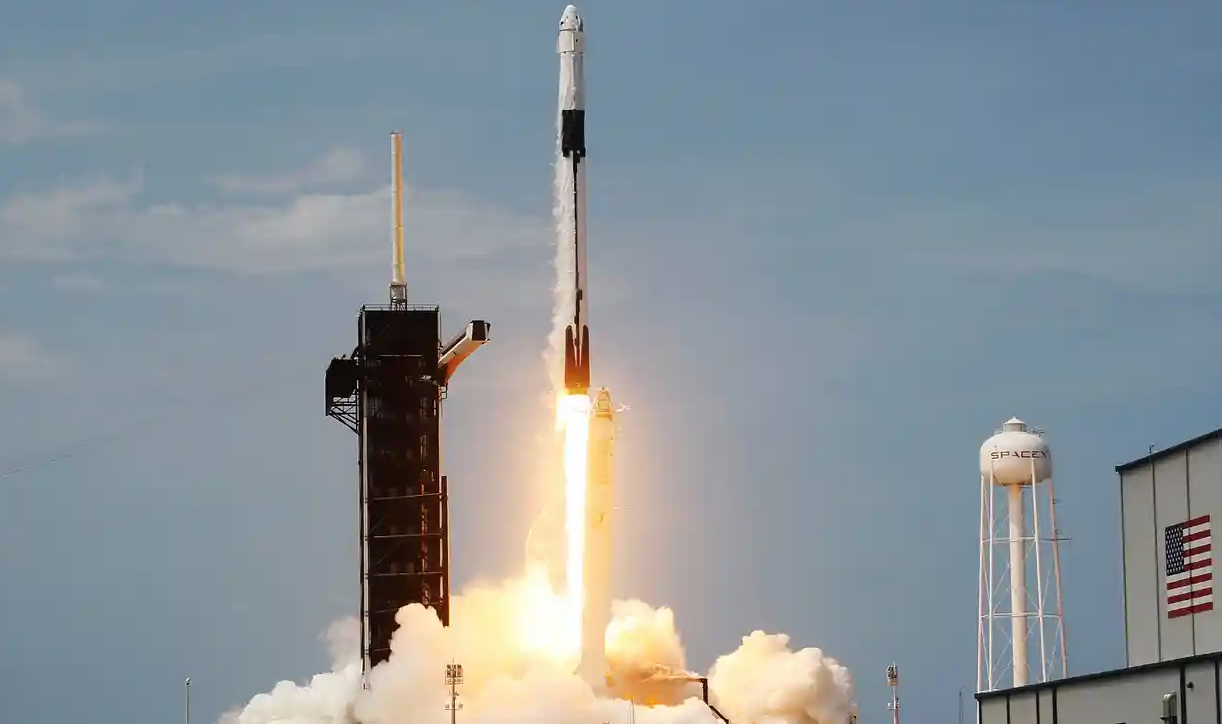 Rocket scientists and brain surgeons–they're just like us!
Researchers in England analyzed 72 brain surgeons and 329 aerospace engineers to find that their brains are not significantly more powerful than the 18,000 British people they tested.
"Essentially what we think it shows is that everyone has a range of skills, some people are better at some things and other people are better at other things, and it is very difficult to be better in everything across the board," said Aswin Chari, an author of the study.
File this under: things we knew, but with SCIENCE.