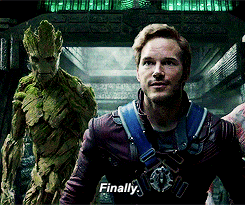 Today, Congress finally returns from vacation to a giant plate of catastrophic deadlines.
Unemployment Benefits
The biggest question plaguing lawmakers is the extra $600/week in federal unemployment benefits. Those benefits run out on July 31st. Democrats and Republicans are jousting over whether to keep it going.
Democrats argue the extra benefits have been essential for the roughly 25 million people who've used them.
Republicans think the extra benefits keep people from going back to work, something they desperately want.
Sources point to a potential compromise in the works. Something along the lines of $200-$400 per week instead of the current $600. Perhaps you can thank two former Fed chairs who proposed extending extra benefits but capping total payments at a fixed percentage of total income.
More on their plate
Lawmakers are focused on a number of other target areas, including…
Liability: Senate Majority Leader Mitch McConnell is expected to introduce a bill that includes a five-year liability shield for businesses, healthcare providers, and schools so they don't suffer an "epidemic of lawsuits."
Schools: How to open schools safely (or whether to do it at all) will be a major challenge this fall. As an example, Florida is a coronavirus nightmare and state lawmakers want to reopen schools in a few weeks? Hmmm.
State and local governments: They're on the frontlines of the pandemic, but they're stuck in an unprecedented financial hole. The Dems will be forceful in trying to secure more funding for state and local officials.