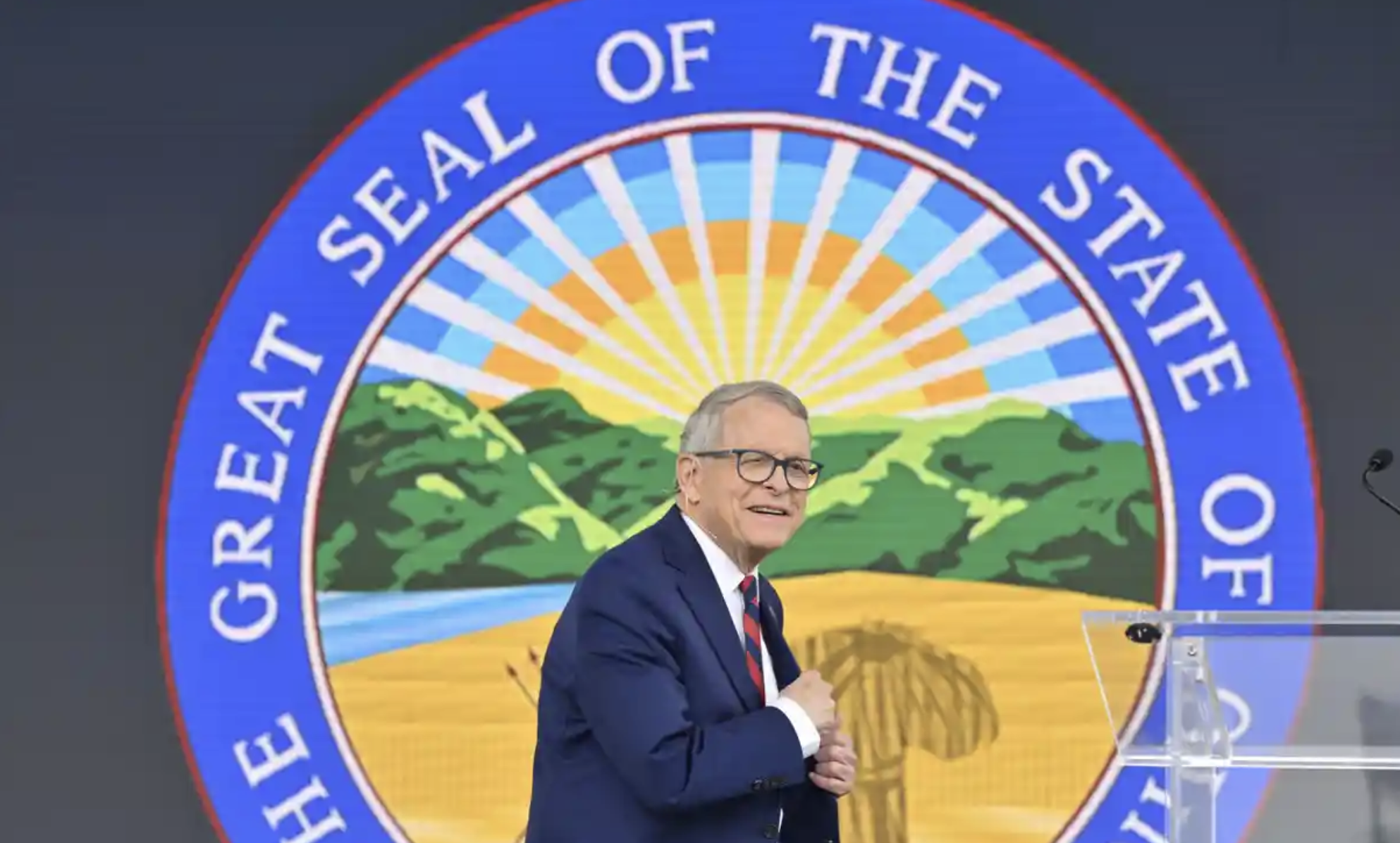 Last Friday, the U.S. Supreme Court said that pregnant people do not have the right to decide the outcome of that pregnancy. A CBS News/YouGov poll shows that 59% of people in the U.S. disagree with the decision. 52% say it is a step backward.
While the High Court did not outlaw abortion, it handed the decision back to the states. That is where the battles are now being fought (presumably by some of those 59% who disapprove).
Each state has its own constitution, so we may see new reasons why abortion is a protected right. (For instance, equal protection.) We may also see new reasons why it should be banned.
13 states had so-called "trigger laws" set to go into effect immediately upon the overturning of Roe v. Wade. Challenges in three of those states—Utah, Louisiana, and Texas—prompted state judges to pause the abortion bans.
In Florida, the court decision will come down to the wire. Unlike the U.S. Constitution, Florida's constitution includes an explicit right to privacy. That is what abortion rights advocates are basing their challenge to the state's 15-week abortion ban on. A ruling is expected Thursday, the day before the law is scheduled to go into effect.
According to NPR, "Abortion rights activists also went to court Monday to try to fend off restrictions in … Idaho, Kentucky and Mississippi, the state at the center of the Supreme Court ruling, while the American Civil Liberties Union of Arizona filed an emergency motion there on Saturday seeking to block a 2021 law they worry can be used to halt all abortions."
This is only the beginning.