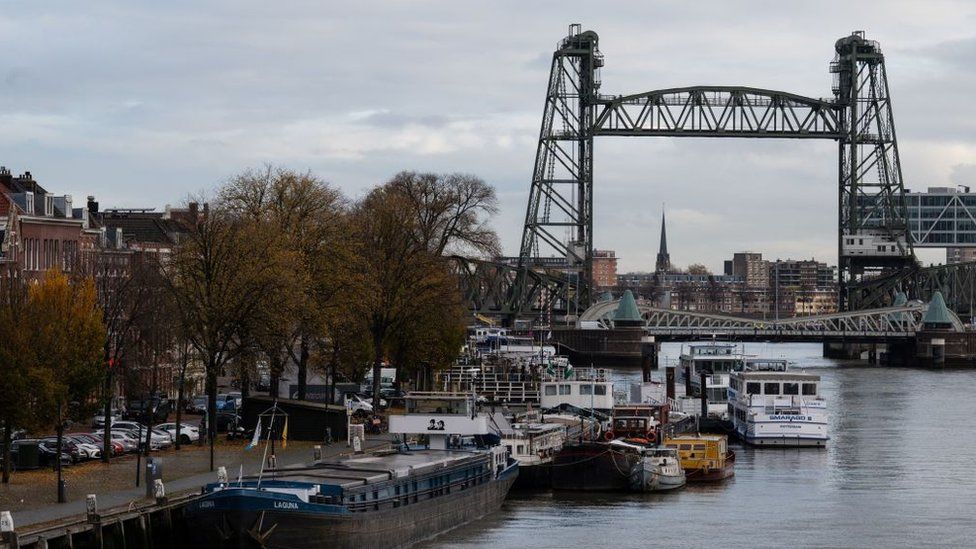 You know when you buy a superyacht and it won't fit through a national landmark bridge in order to launch? That is the VERY first-world problem facing Amazon founder Jeff Bezos.
So how will he solve it? By getting permission to dismantle the said bridge.
The Konigshaven Bridge in The Netherlands will be temporarily dismantled so that Bezos' 127-meter yacht can fit through it. The bridge is a national monument but, you know, when you gotta launch, you gotta launch!
Amazon announced banger profits in the fourth quarter of 2021 due to a booming holiday season. Profits nearly doubled to $12 billion for Q4 alone. The company says it will increase the price of Amazon Prime from $119 per year to $139 per year due to higher wages and transportation costs. Does "yacht relocation" count as "transportation costs"?