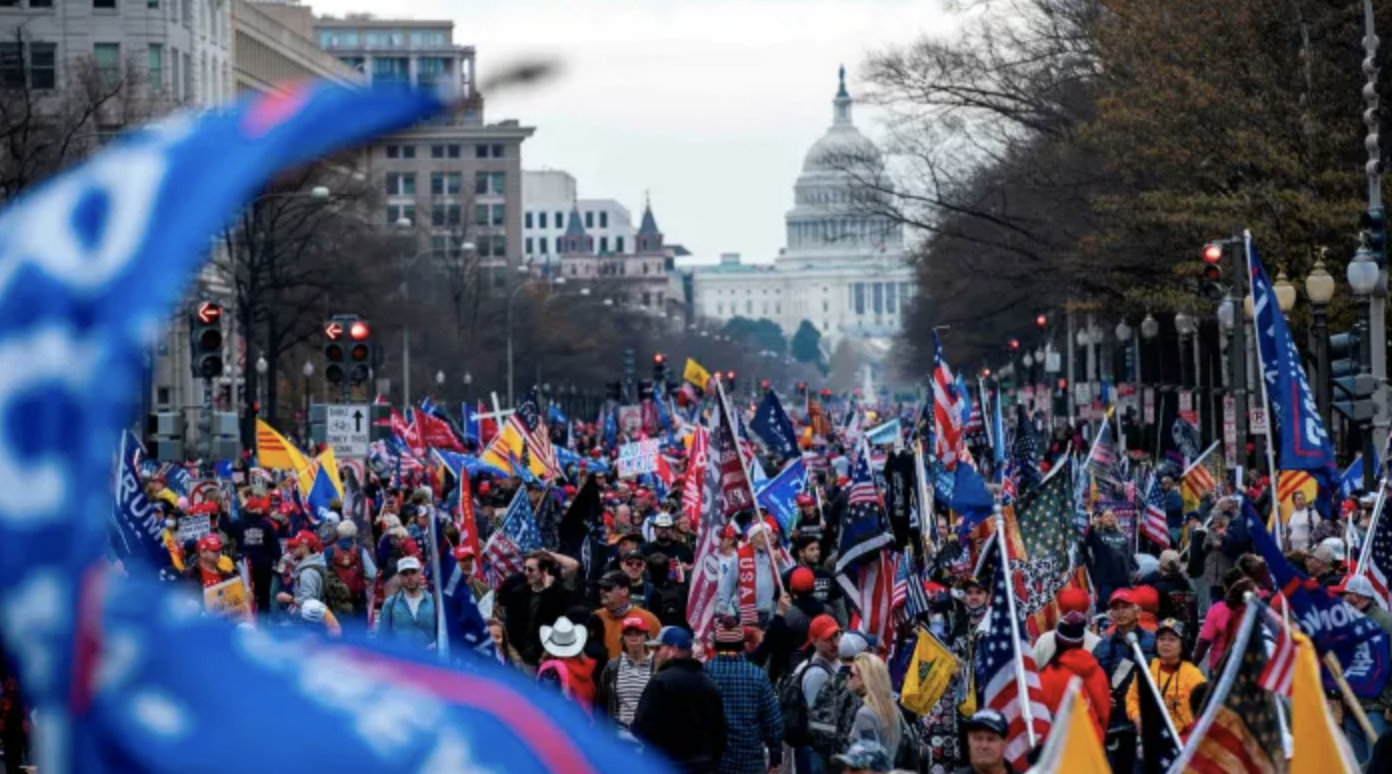 Though U.S. Republicans think it's a Trump hunt, the House select committee investigating the January 6 insurrection at the Capitol keeps on trucking. And it looks like they're finding things. Things that might make a Trump 2024 run hard.
The committee hasn't said much about their findings, and they haven't yet released a final report. But a recent court filing from the Jan. 6 panel in a trial over access to Trump lawyer John Eastman seems like it could be a preview.
The January 6 panel writes: "The evidence supports an inference that President Trump, [Eastman], and several others entered into an agreement to defraud the United States by interfering with the election certification process, disseminating false information about election fraud, and pressuring state officials to alter state election results and federal officials to assist in that effort."
There have been signs the investigation could lead to a referral to the DOJ for them to pursue charges against Trump, and this seems like a neon-blinker of a sign to add to the mix.