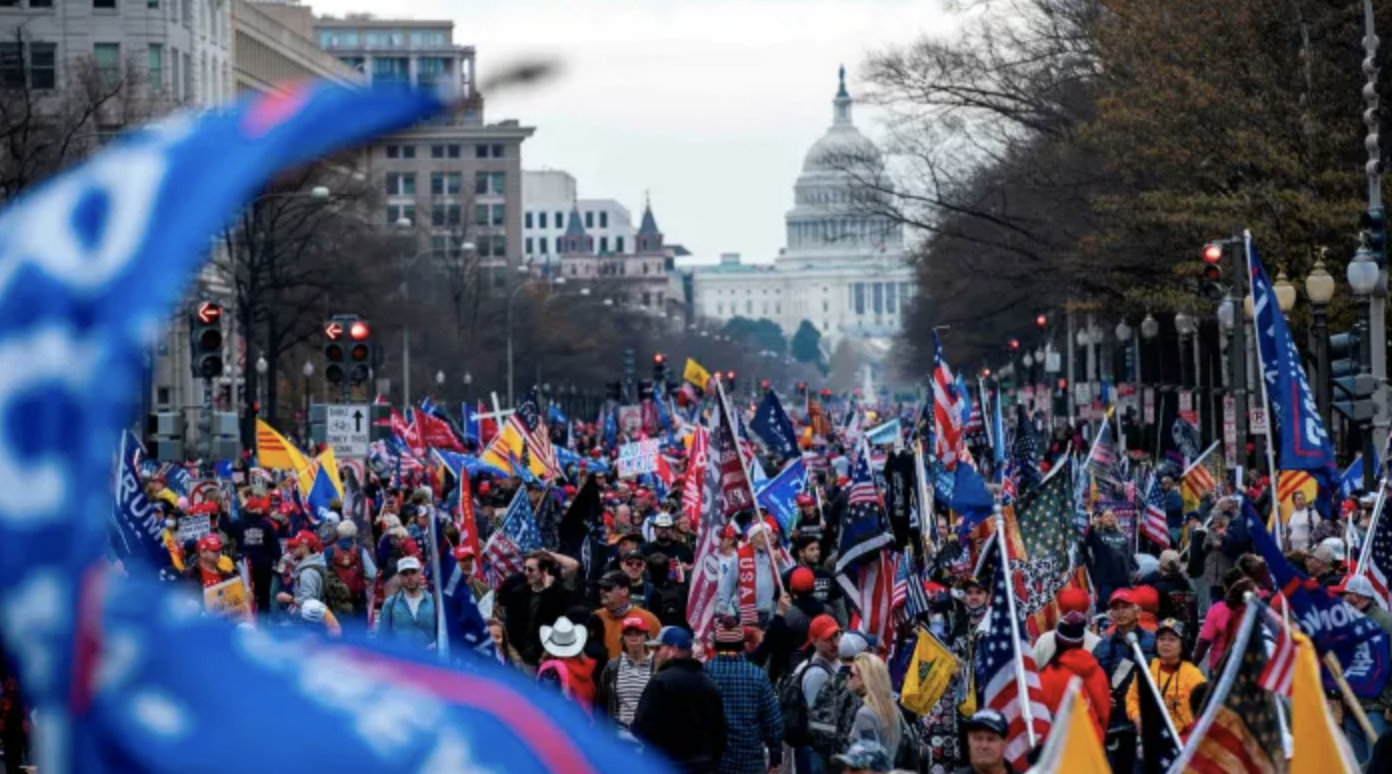 The House select committee investigating the January 6 Capitol riot is set to take depositions starting October 14, but President Trump very much does not want that to happen.
The committee issued four subpoenas to Trump aides and allies at the end of last month. One of those went to Steve Bannon, who is planning to ignore it. Trump is encouraging them all to do the same, citing executive privilege.
President Biden gave the go-ahead to the National Archives to produce related documents, choosing not to assert executive privilege.
Committee leaders said in a statement: "[W]e will not allow any witness to defy a lawful subpoena or attempt to run out the clock, and we will swiftly consider advancing a criminal contempt of Congress referral."
Watch this space!