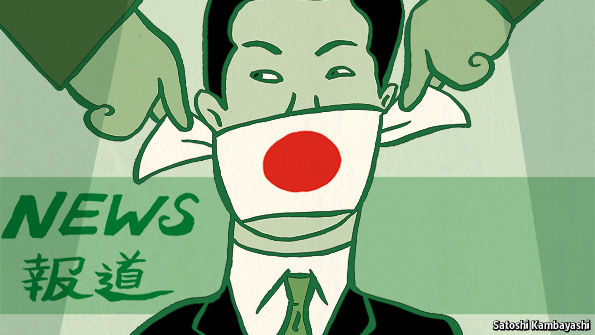 It is now against the law to be mean online in Japan. A new law makes "online insults" punishable with jail time!
And the entire internet has gone silent in Japan ever since…
Well, not yet but just imagine! The law was passed on Monday and it gives authorities the power to punish online meanies with a fine of up to ¥300,000, which is about $2,870 plus a maximum of one year in jail.
Insults are defined as "publicly demeaning someone's social standing without referring to specific facts about them or a specific action." So you can say that you don't like that so-and-so did such-and-such but you cannot say that so-and-so is terrible without context.
Sure this is polite but it is also a chilling hindrance to free speech.