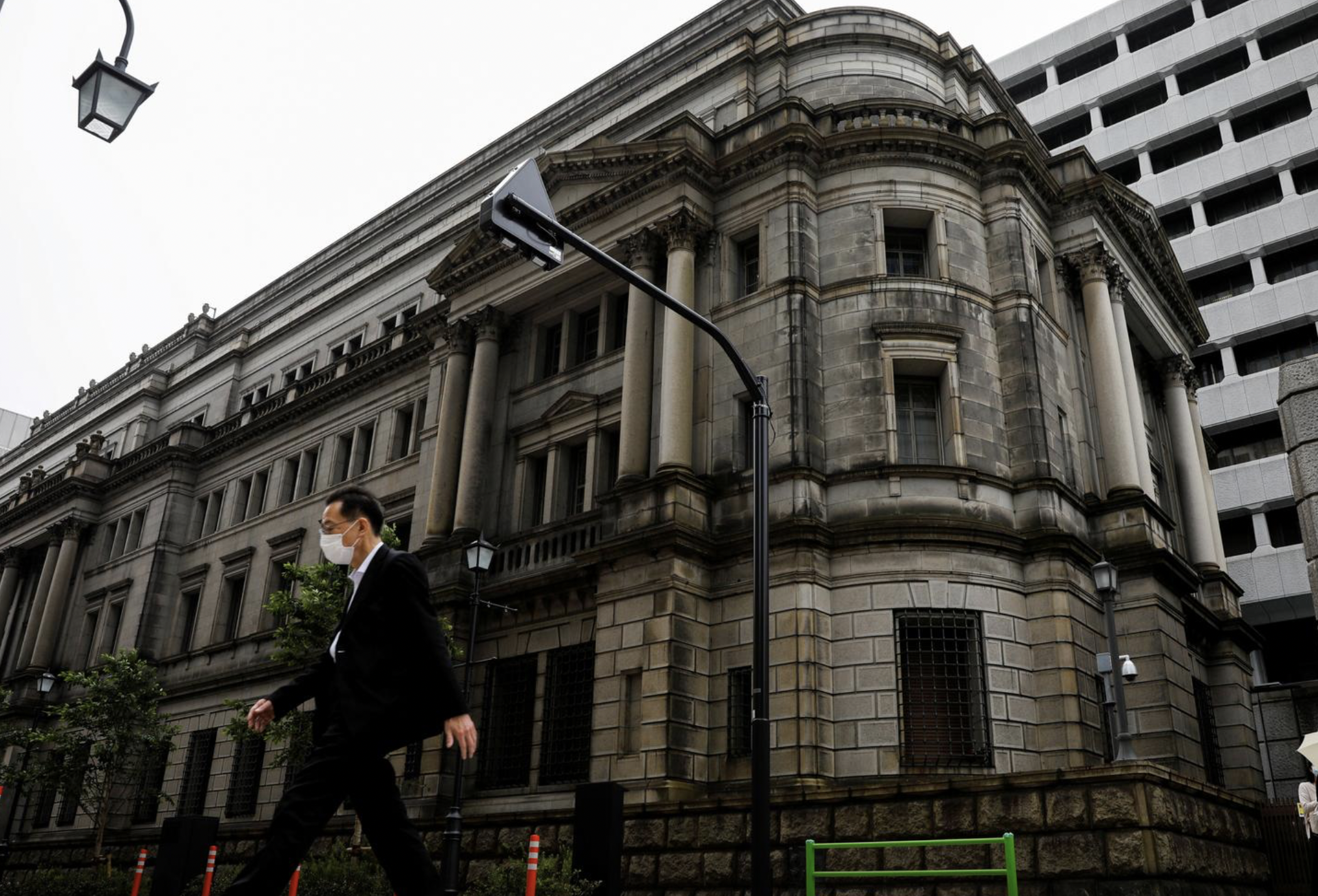 The Bank of Japan began issuing its own digital currency today. This is an early experiment where the bank will begin issuing, distributing, and redeeming a central bank digital currency, or CBDC.
Many people have thought that governments could replace paper currency with CBDC. It is not an additional currency that the government simply makes up. It is a digitized version of existing money.
CBDC is inspired by Bitcoin and blockchain technology but it is not the same. Bitcoin has no government backing or government database, by definition. CBDC runs on blockchain technology but the government controls the database.
Paper currency is incredibly inefficient. It is based on old banking infrastructure and printing money is costly to governments. But the learning curve with digital currency is steep. Many people simply don't understand it. Many governments want to use this technology but they know they have to move slowly. The first phase of a rollout in Japan will last through March of 2022.