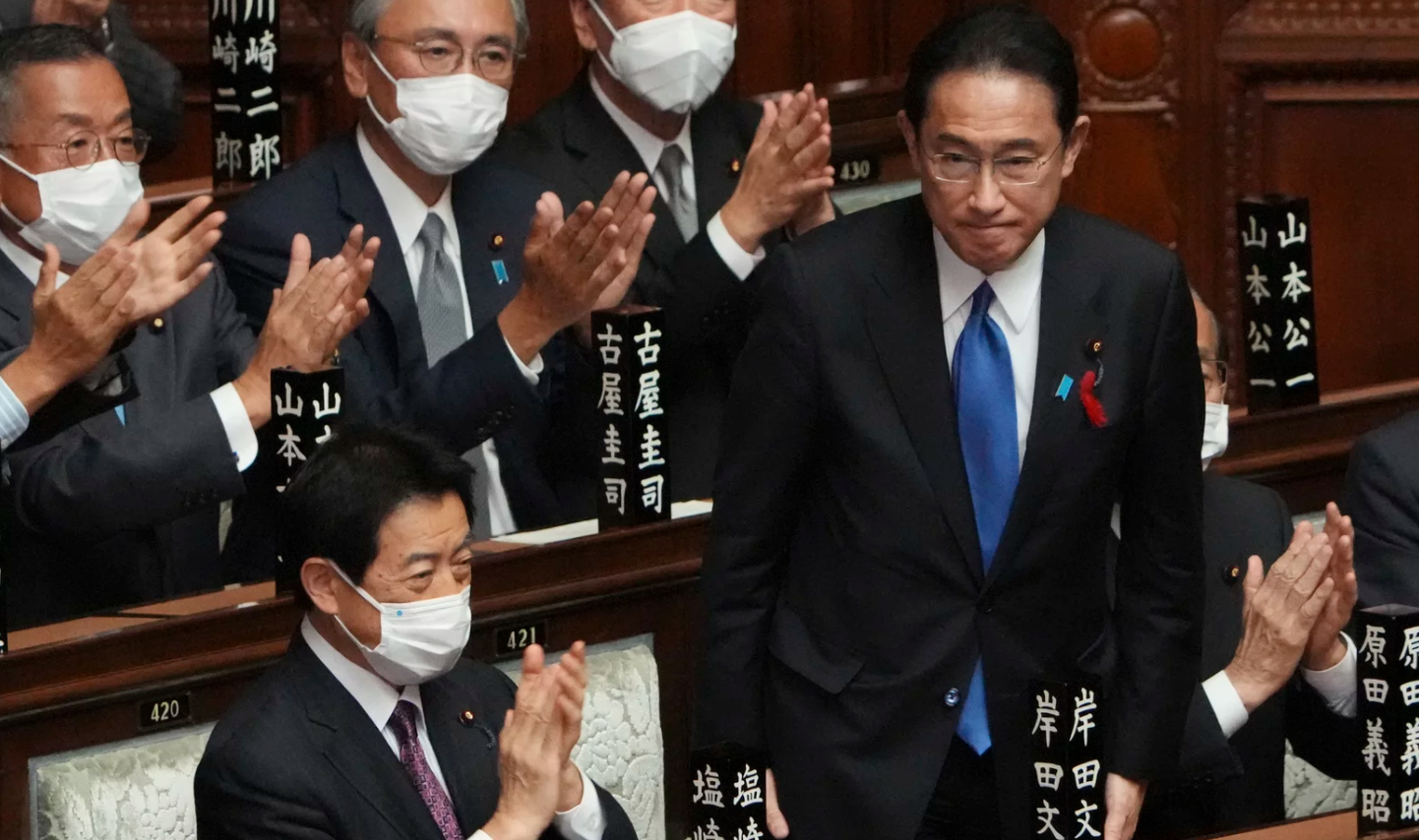 Fumio Kishida is Japan's new Prime Minister. He won the parliamentary vote on Monday, replacing Yoshihide Suga, who resigned only a year after taking the position. Suga's support declined rapidly over his response to the pandemic and the decision to move forward with the Tokyo Olympics.
The new Cabinet will consist of all but two new members. That includes three women, up from the two female Cabinet members under Suga. 13 of Kishida's new members will be first-time ministers.
Kishida will make his policy speech on Friday in front of Parliament right before he boots them out. He will dissolve the lower house on October 14th and elections are set for October 31st.
Kishida's top priority will be the economy. Plus, you know, this pandemic thing. I don't know if you've heard of it.