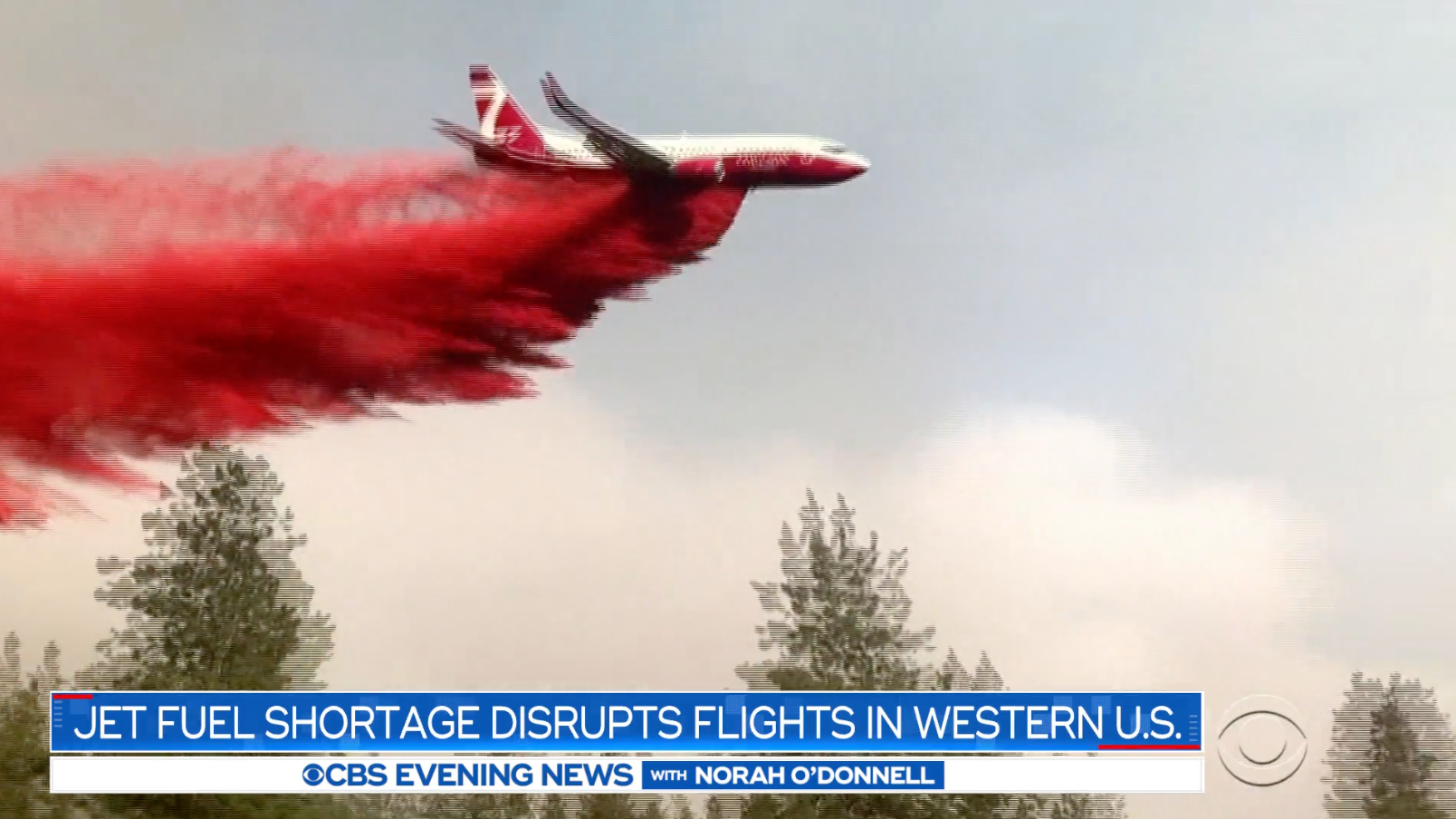 There is a jet fuel shortage and pilots are being asked to conserve. The shortage is serious enough to cause flight cancelations and delays of cargo shipping.
Some of the fuel has been diverted to help fight the West Coast fires, which are still raging out of control. The aircraft that is used to put fires out have priority fuel deliveries.
The fuel shortage could lead to even higher gas prices for us all and inevitably higher airline travel prices too.