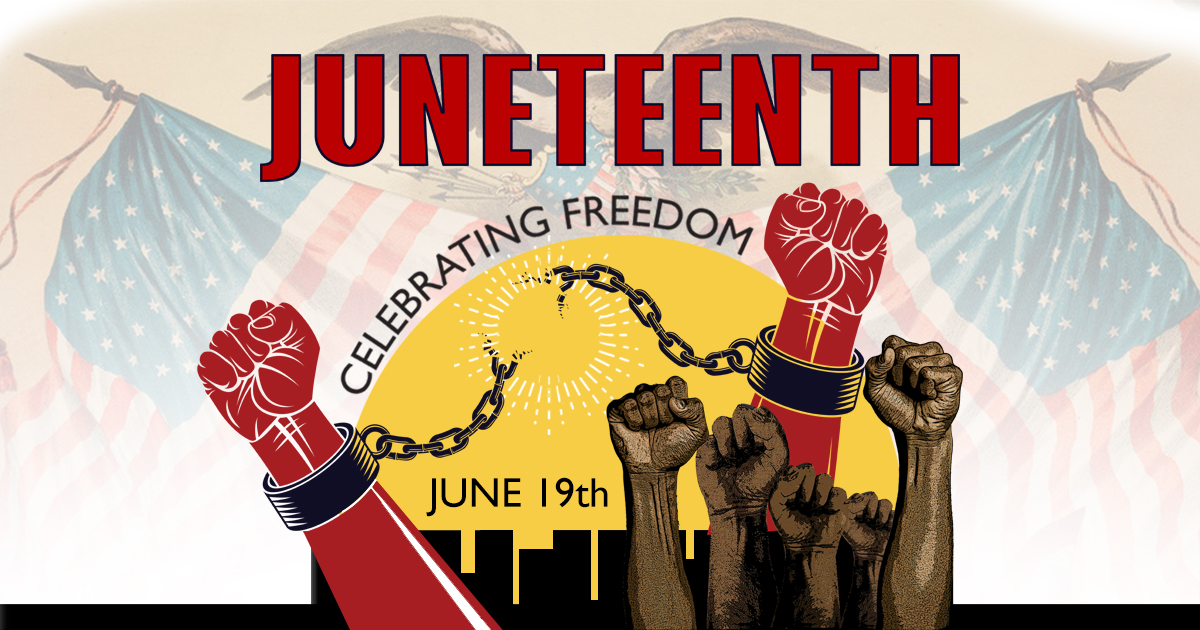 The Senate unanimously approved a bill to make June 19th a legal public holiday, known as Juneteenth.
June 19th was the day that slaves were freed under the Emancipation Proclamation. Although many have commemorated this day for years, it was only in recent years that it became a part of the national conversation, most notably when President Trump scheduled a campaign rally on the day in 2020 and later rescheduled it after many took offense.
Just as the 4th of July is a celebration of freedom from English rule for some, June 19th is a celebration of freedom from enslavement for others. Recognizing this date is a part of a larger race reckoning for the U.S. Presumably it would enjoy the same fanfare as the 4th of July, meaning the day off of work and many retail sales.
The bill now heads to the House of Representatives where it is expected to pass easily.