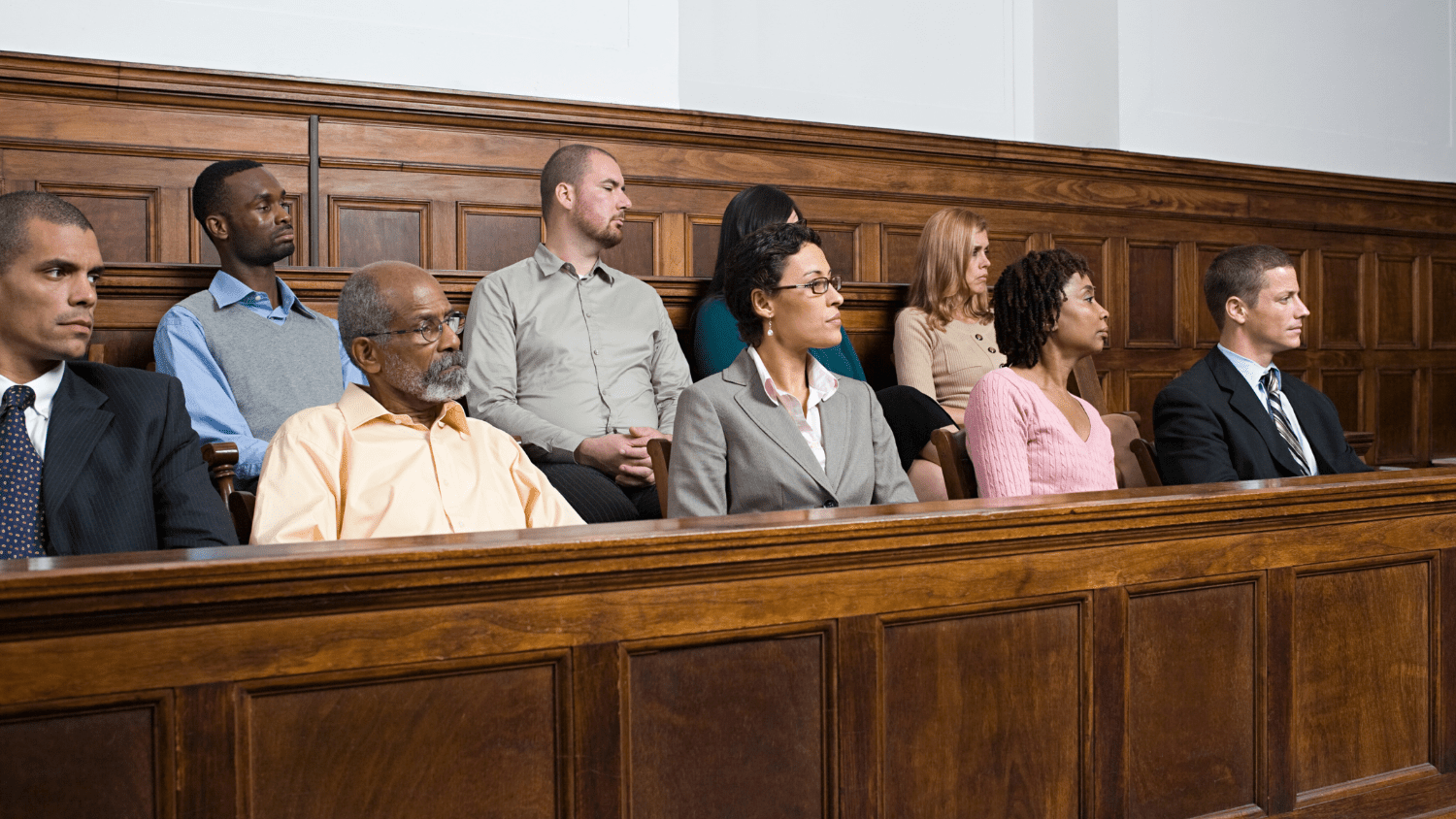 Getting jury duty is no longer considered a drudgery. Courts say that fewer people are trying to shirk their civic duty when called upon.
A jury consultant told Axios that in a normal year, approximately 25% of people try to get excused from jury duty. Recently that number has dropped to between 5 and 10%.
Why the change?
People want to participate in the change that they want to see in the world. With mass interest in the George Floyd trial, citizens realize that their opinions matter and want to get involved. Noble as that is, this could make it harder to find jurors that do not have an agenda.