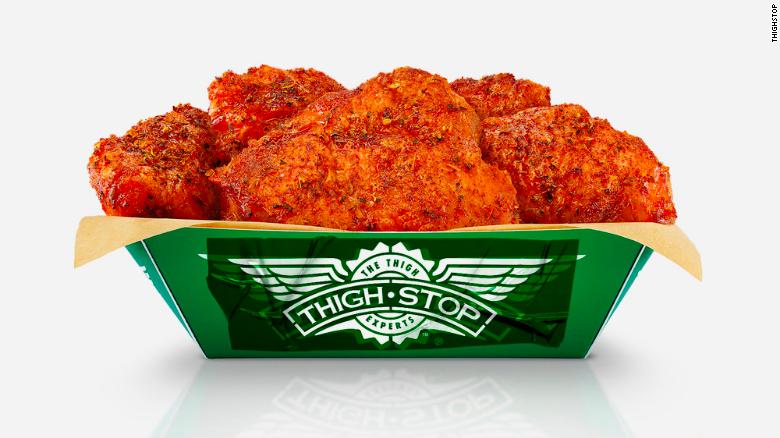 Since there is a chicken wing shortage, restaurants would like patrons to fall in love with chicken thighs. Wingstop, the national chain, has launched Thighstop, a virtual brand that sells crispy breaded chicken thighs.
Why are there so few chicken wings? During the pandemic, wings were a popular takeout option. Sales at Wingstop grew 21% last year. The wholesale price has skyrocketed as a result.
"The [wholesale] price of wings a year ago was as low as 98 cents," per pound, Charlie Morrison, Chairman and CEO of Wingstop Restaurants Inc., told CNN. "Today, it's at $3.22. So it's a meaningful difference." Thighs, on the other hand, are "much less expensive," he said, coming in at about half of what wings cost per pound today.
But do diners want the thighs? Not quite. Americans prefer white meat. Morrison says that thighs "don't get the appreciation they deserve."