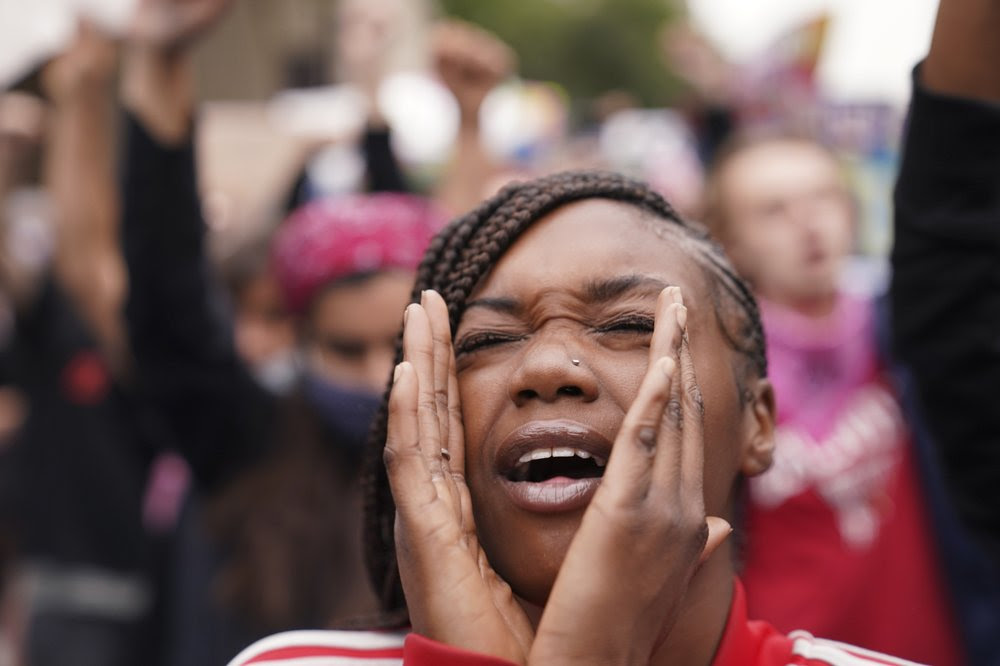 A grand jury in Kentucky found that two of the officers who shot into Breonna Taylor's apartment were justified to do so. One officer was charged with wanton endangerment, and a warrant was issued for his arrest. No murder charges were filed for Taylor's death.
Black rights advocates took to the streets in Louisville to protest in the immediate aftermath of the announcement. Two police officers were shot and wounded but not killed, thankfully. Other demonstrations took place in New York, Philadelphia, Chicago, Washington DC, and more.
The FBI is still conducting its own separate investigation of the shooting of the 26-year-old Taylor.
This all comes one day after President Trump announced that he had signed an Executive Order to prohibit government contractors and grantees from participating in race and gender training programs, which he thinks are "anti-American." The President did not answer questions about Taylor in his press briefing on Wednesday, rushing off instead to "take an important phone call."