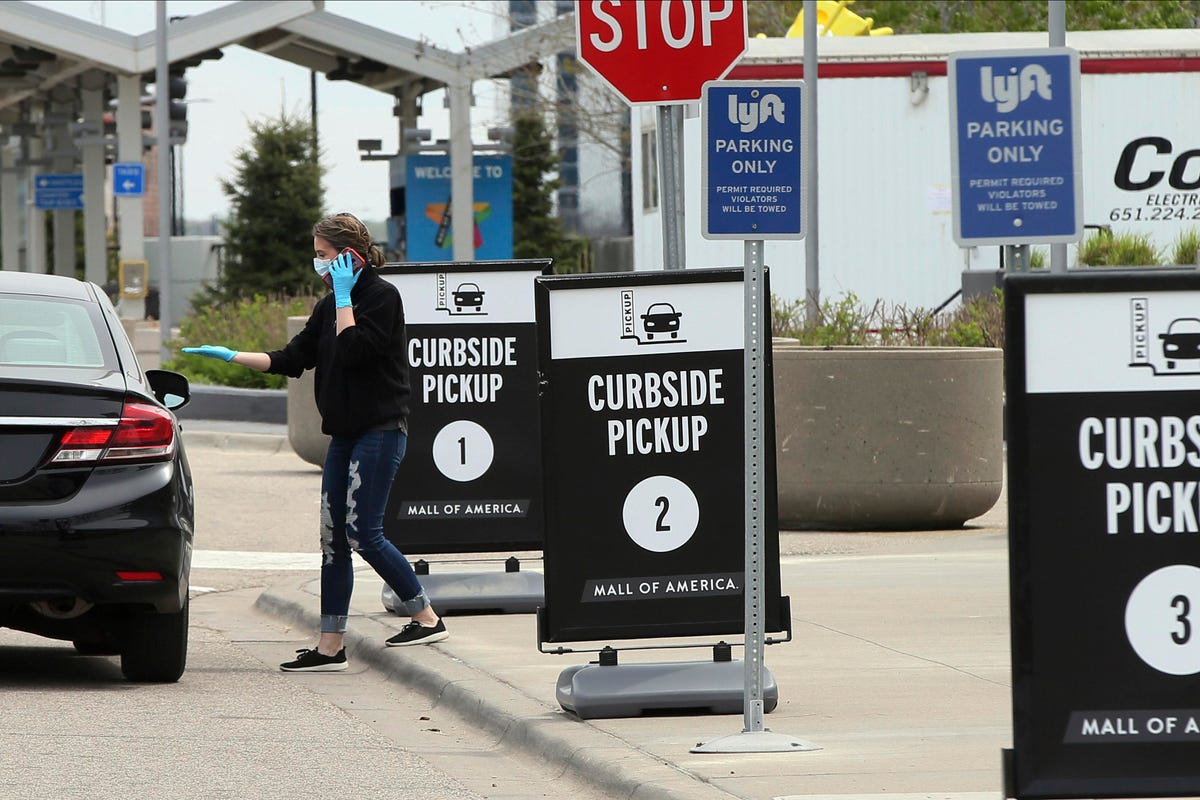 The pandemic sent us all indoors, but the globe is full of consumers. We gots to get our STUFF! Stores, which suffered from lack of foot traffic when Covid first hit, quickly began exploring options.
Delivery is expensive, so stores tried additional solutions, including curbside, which became a hot ticket. While many grocery stores already had this in place, clothing retailers, craft stores, and home decor businesses jumped on the train.
Curbside is a service that will likely stick around beyond the pandemic. Best Buy, Dick's Sporting Goods, and Target are just some of the businesses that have seen earnings increase during the pandemic because of this kind of adaptation.
There is a definite guilt factor for some consumers with curbside, sending someone to get their stuff while they stay safe and comfortable in the car. There are also concerns about how these employees are paid and how they are treated.
But stores are going all-in on curbside. Target's even going one step further: the company just announced that customers can add a Starbucks order to their pickups in some locations. So your fun, flirty sunhat can now come with a fun, pricey latte.