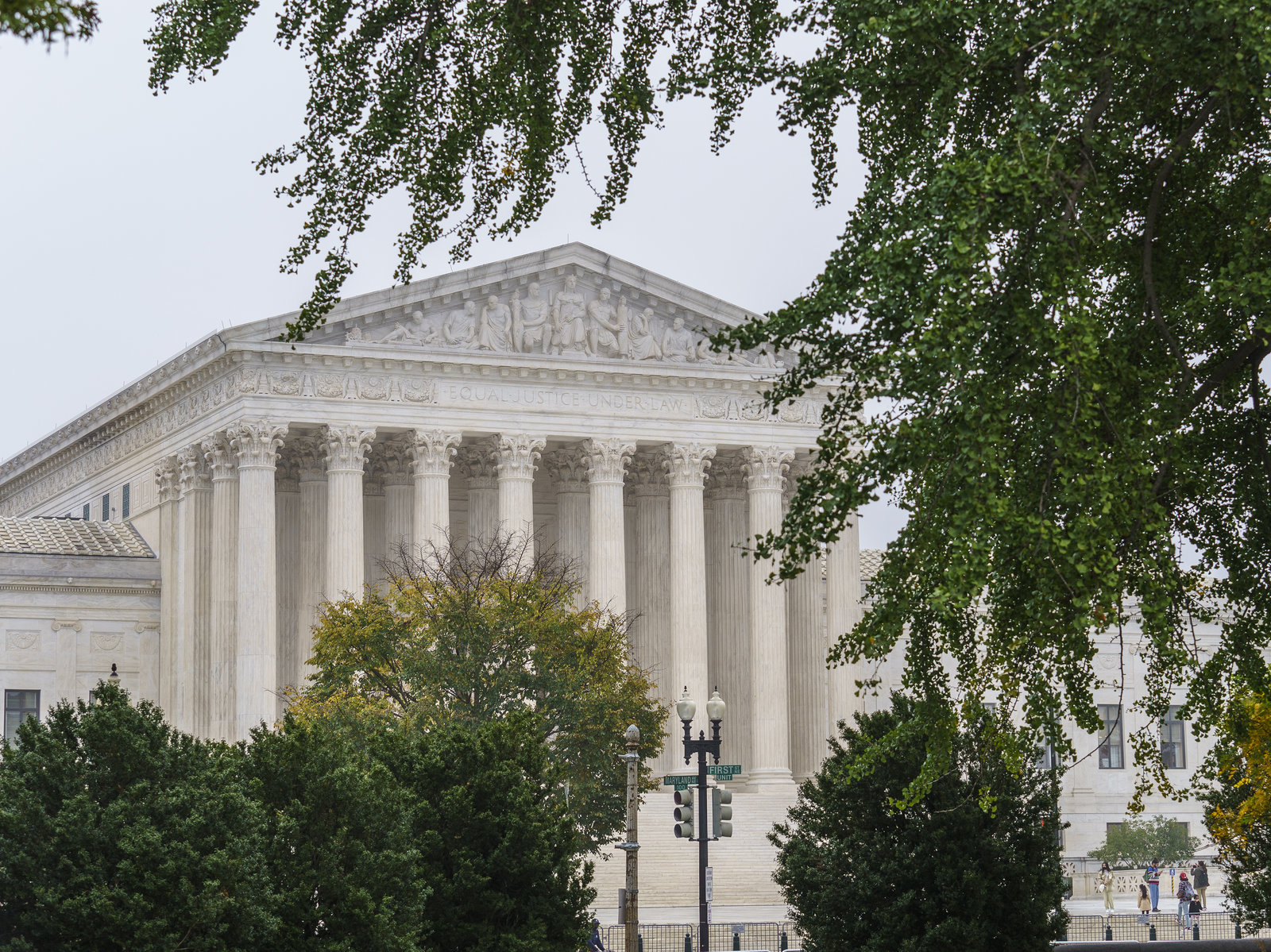 The Supreme Court has said no to curb-side voting in Alabama, even for people with disabilities or health risks.
There had been a plan to accommodate at-risk voters for whom an exposure to Covid could be fatal. It was an option for counties, not a mandate, but now that option has been ruled out for good. This had been through several levels of state court before reading the Supreme Court where it was struck down with three judges dissenting.
In her dissent, Justice Sonia Sotomayor noted that curbside voting has been recommended by the Centers for Disease Control and Prevention and that the Justice Department has also approved it.