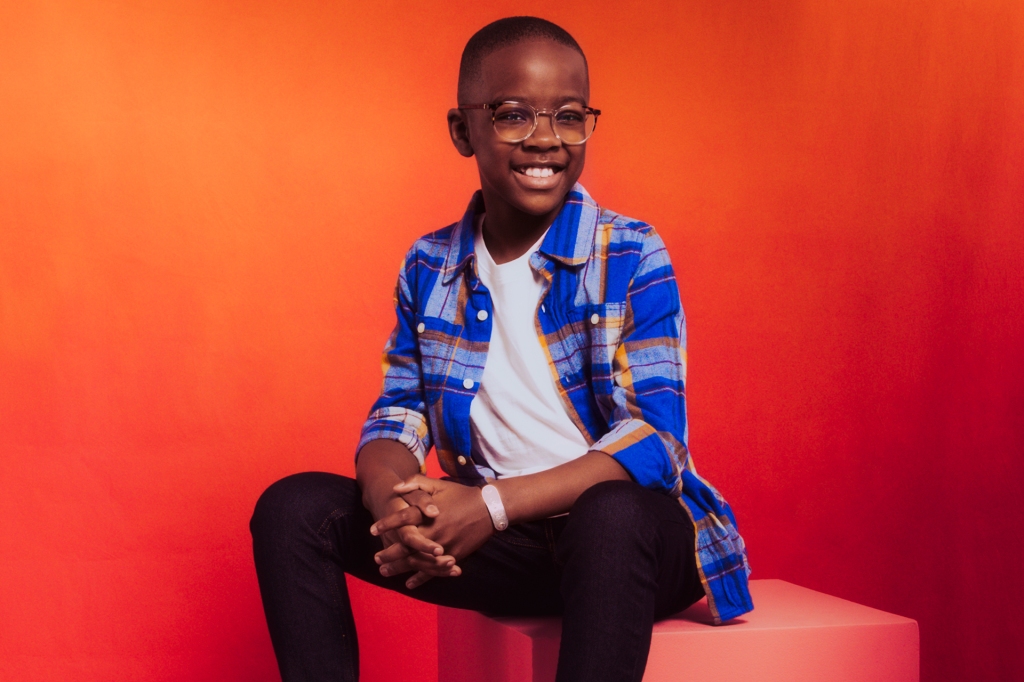 Time Magazine's Kid of the Year for 2022 is 11-year-old Orion Jean, who doesn't want any money for the hope he brings to this world. Unless it's going to someone in need. Actually, yes, he'd like that money, please.
"When the pandemic began, people were losing their jobs, homes, and access to food and other essential things," Jean said. "I wanted to help. But the opportunity actually came when my teacher suggested I enter the National Kindness Speech Contest in 2020. I won, and with the prize money, I started a kindness initiative to help people."
Jean was nine when he won that contest, and he gave his prize money to a local children's hospital. Since then, Jean's "Race to Kindness" initiative has donated 100,000 meals to the food-starved and 500,000 books to the book-starved.
In these dreary, depressing times, Jean is a bright beacon to help us all get out of our heads and attempt to live by his words: "If you see a problem, fix it."