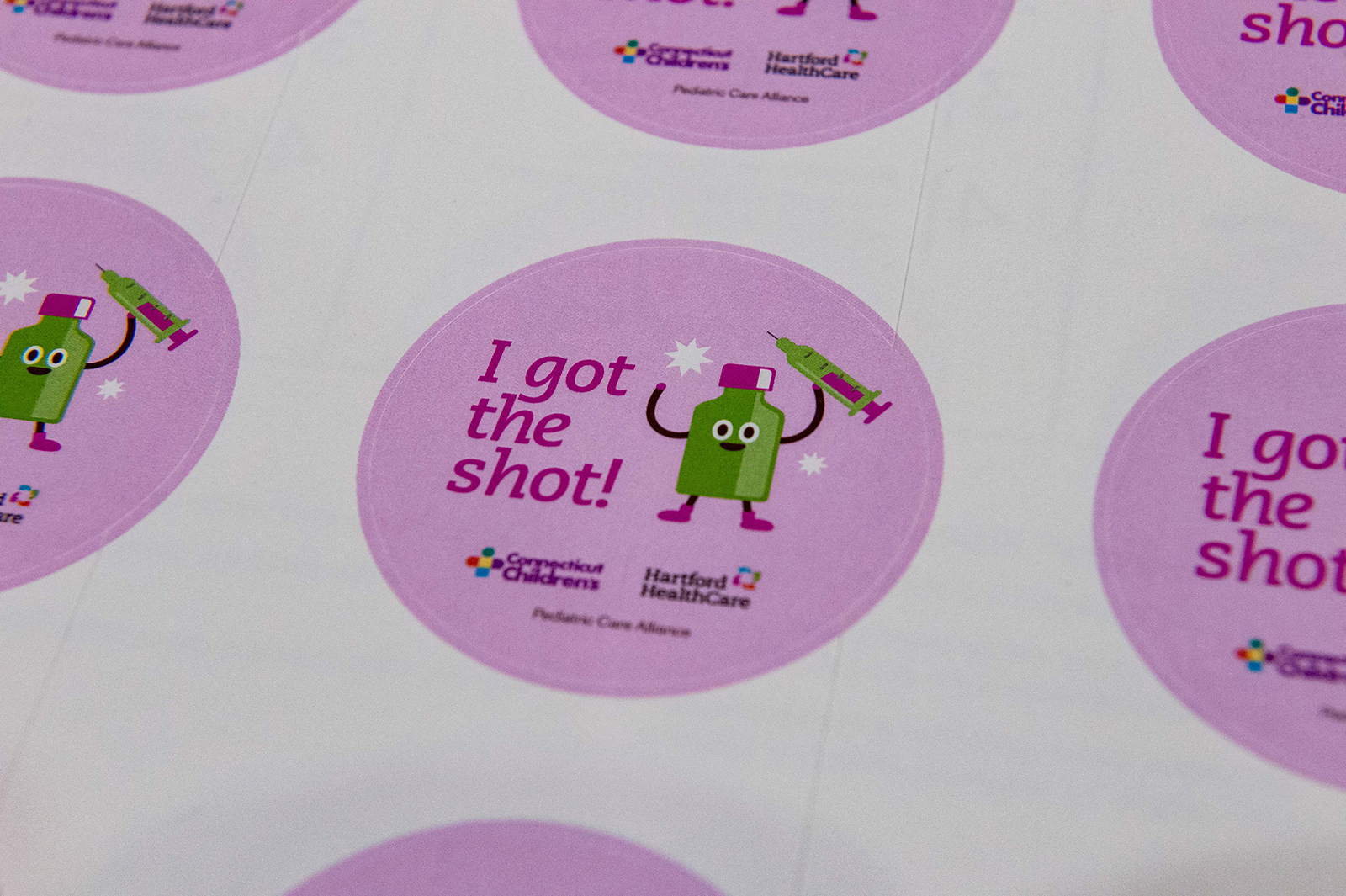 The U.S. CDC votes are in: mini-Covid shots are a go! The vaccine rollout for kids across America starts today.
The CDC's Advisory Committee on Immunization met all day Tuesday to hear about school closures, the mild to moderate side effects that occurred in the vaccine study, and procedures for parents to report side effects of the vaccine once it goes public. The day ended with a unanimous vote to recommend.
CDC Director Rochelle Walensky wasted no time, signing off on the recommendation Tuesday night. "We know millions of parents are eager to get their children vaccinated and with this decision, we now have recommended that about 28 million children receive a COVID-19 vaccine," Walensky said in a statement. "As a mom, I encourage parents with questions to talk to their pediatrician, school nurse or local pharmacist to learn more about the vaccine and the importance of getting their children vaccinated."
Many vaccines are ready and waiting for the littles starting today. Following the FDA's emergency authorization on Friday, the White House started transporting them from storage to distribution centers around the country. Parents can visit vaccines.gov to find the spot that works for them.