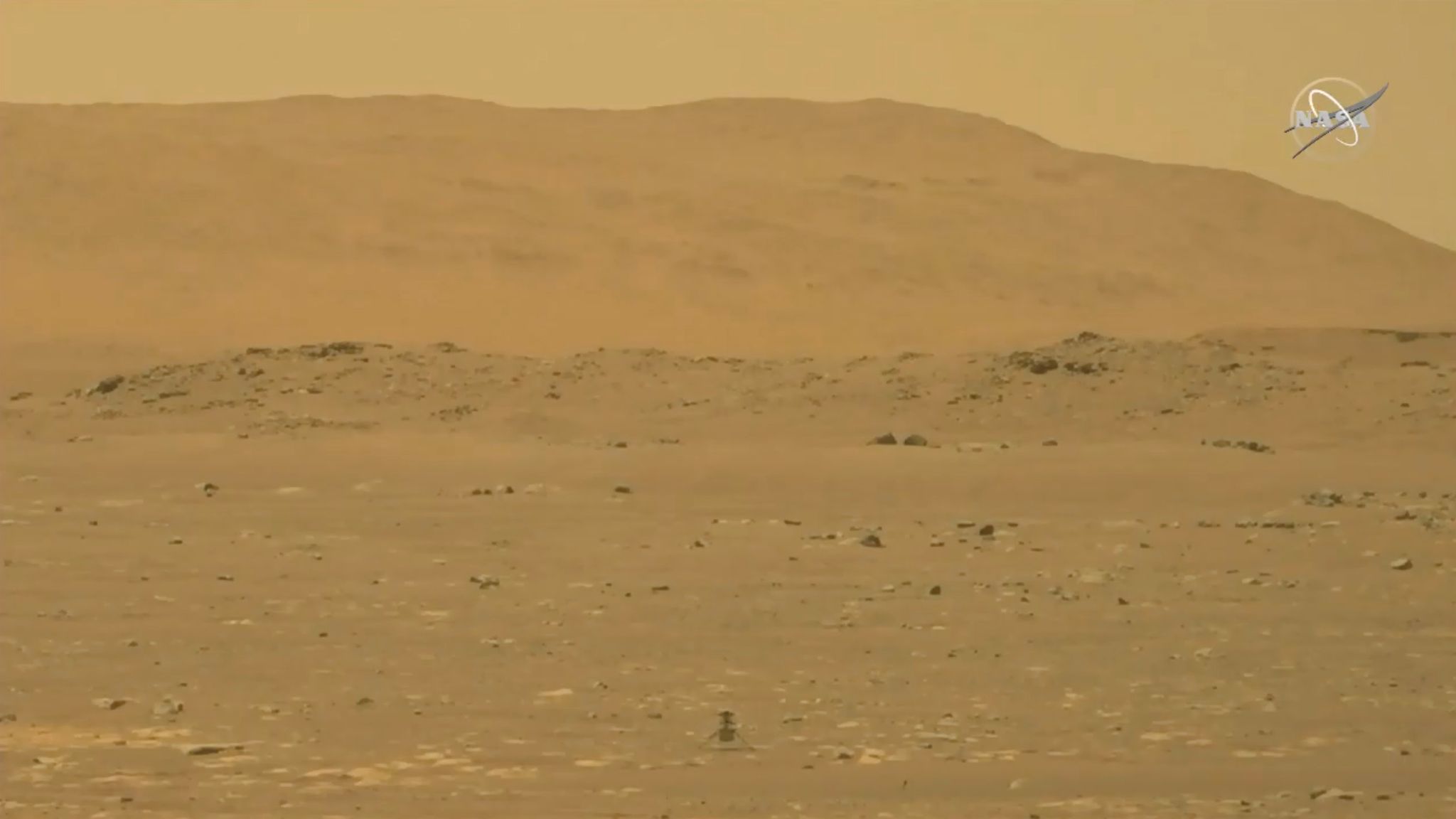 NASA is looking for volunteers to live for a year in a simulated Martian habitat.
The 1,700 Mars-like home is called Mars Dune Alpha. It does not have any windows but it will be stocked with ready-to-consume food. NASA wants four people to live there for a full year during which they will also participate in simulated spacewalks.
This is a paid position and should begin in the fall of 2022. No word on whether or not Pauly Shore has applied.