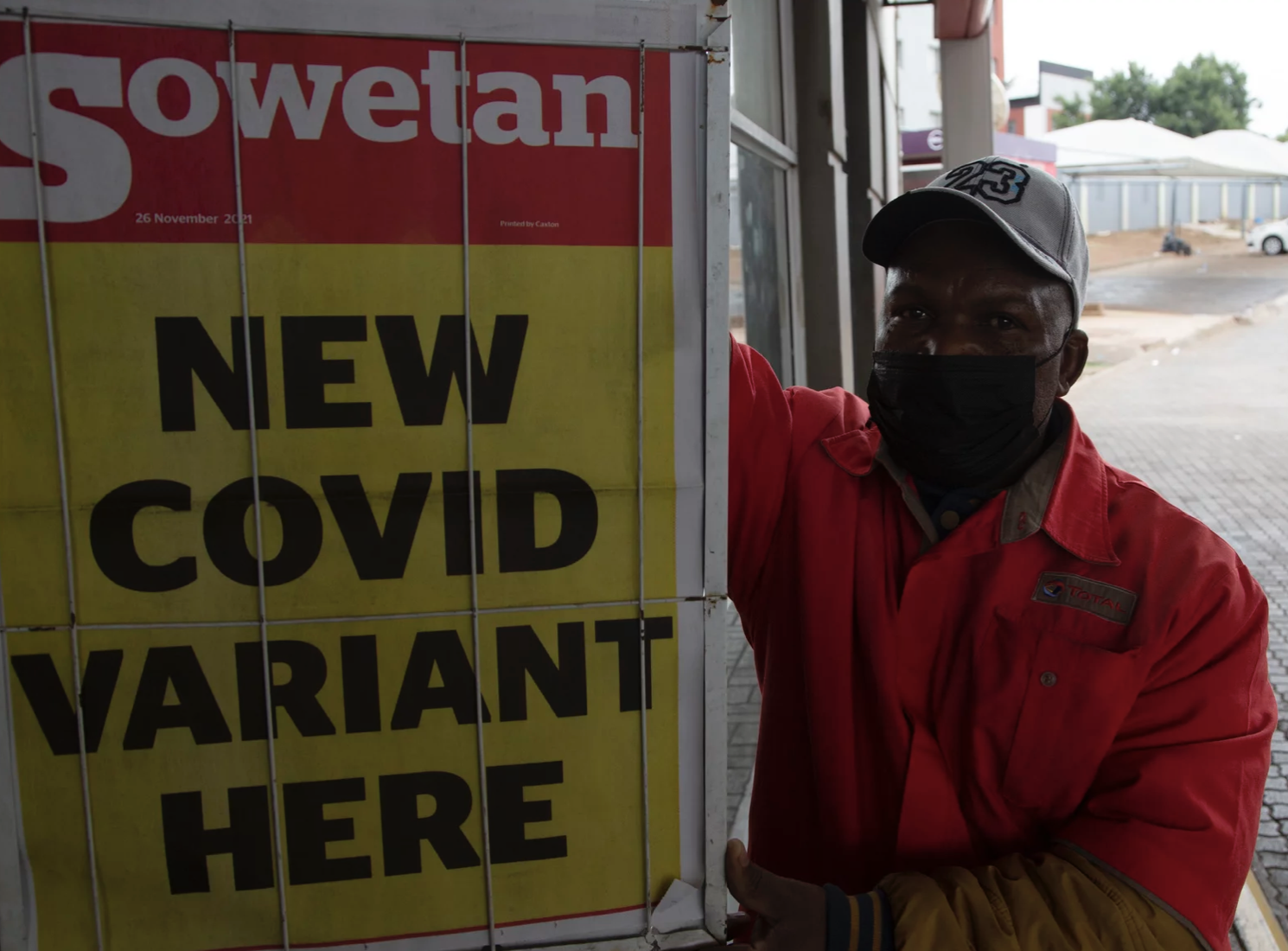 Omicron is coming for you. If it hasn't already. Again.
BA.5 is the Omicron variant making the biggest wave right now, with its special powers of evading vaccines and antibodies alike. According to CNN, BA.5 "has three key mutations in its spike protein that make it both better at infecting our cells and more adept at slipping past our immune defenses."
The variant accounted for 65% of cases in the U.S. for the week ending July 9, according to the CDC. In the UK, an increasing number of infections are re-infections and the certified death rate is down.
Experts fear that the more people BA.5 and its sister variant BA.4 infect, the more chances for them to mutate into the ultimate, X-men version of themselves.
Certain countries and cities are bringing back masking and restrictions, although a bit more cautiously this time around.
It feels like a strange dance, doesn't it? Governments want to be cautious but not make the same mistakes they did in 2020. No one wants to get Covid but the tolerance for lockdowns seems pretty low and no political party wants the risk coming into the midterm elections. It felt like we were going to sail into the endemic phase there for a while but now…well, it's not such smooth sailing, is it?