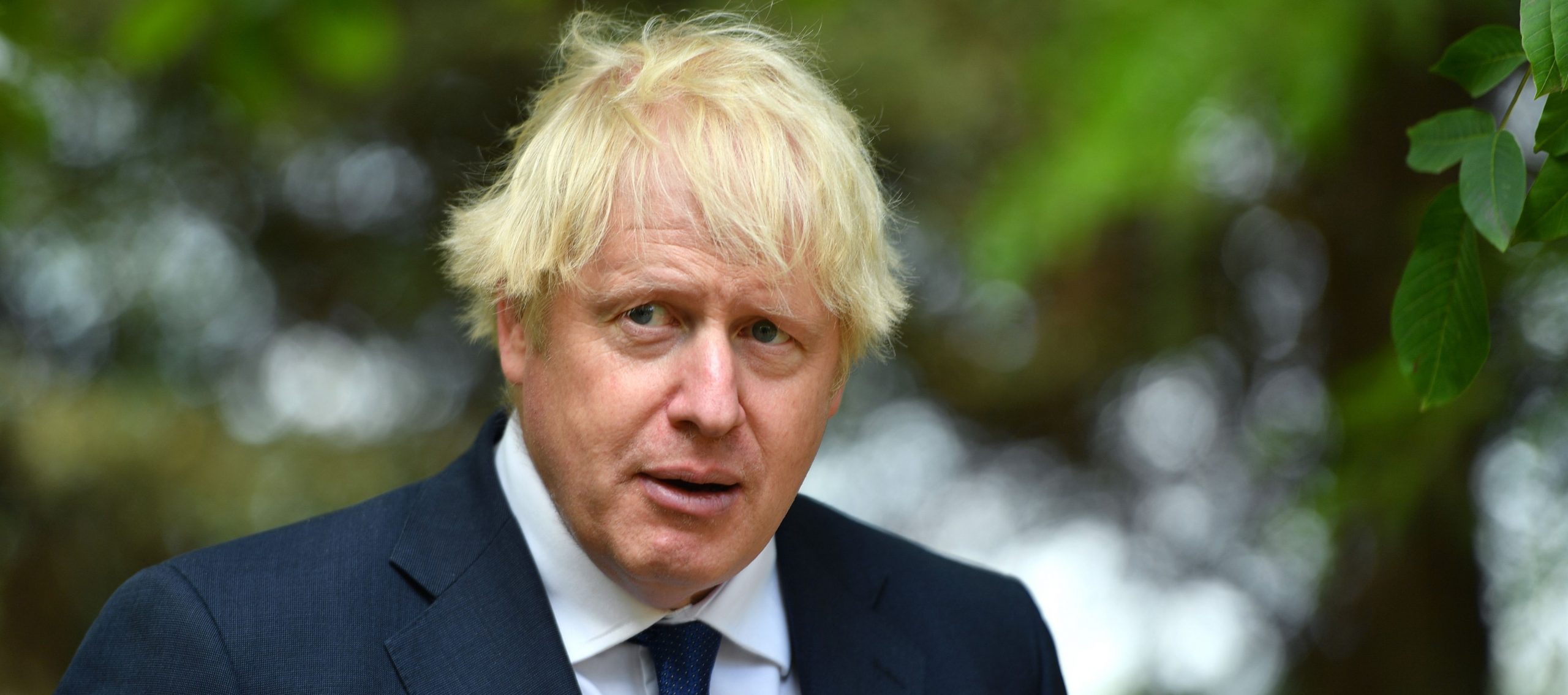 British Prime Minister Boris Johnson announced his resignation on Thursday but said he would remain in office until October. The opposition Labor Party does not think this is a jolly good idea though and would like him to pack his bags right now.
Johnson's resignation is a humdinger but seemed good for the British pound, which was up in the wake of this news but still down 11% for the year against the U.S. dollar.
Johnson rode out all the bad press around him having parties while the UK was in strict Covid lockdowns but the most recent string of scandals were the proverbial straws to break the camel's back. They involved Johnson promoting people despite knowledge that those people had been accused of sexual harrassment.
Election season in the UK does not normally last as long as U.S. elections but given that it is early July, this year will be very different and we'll be watching!