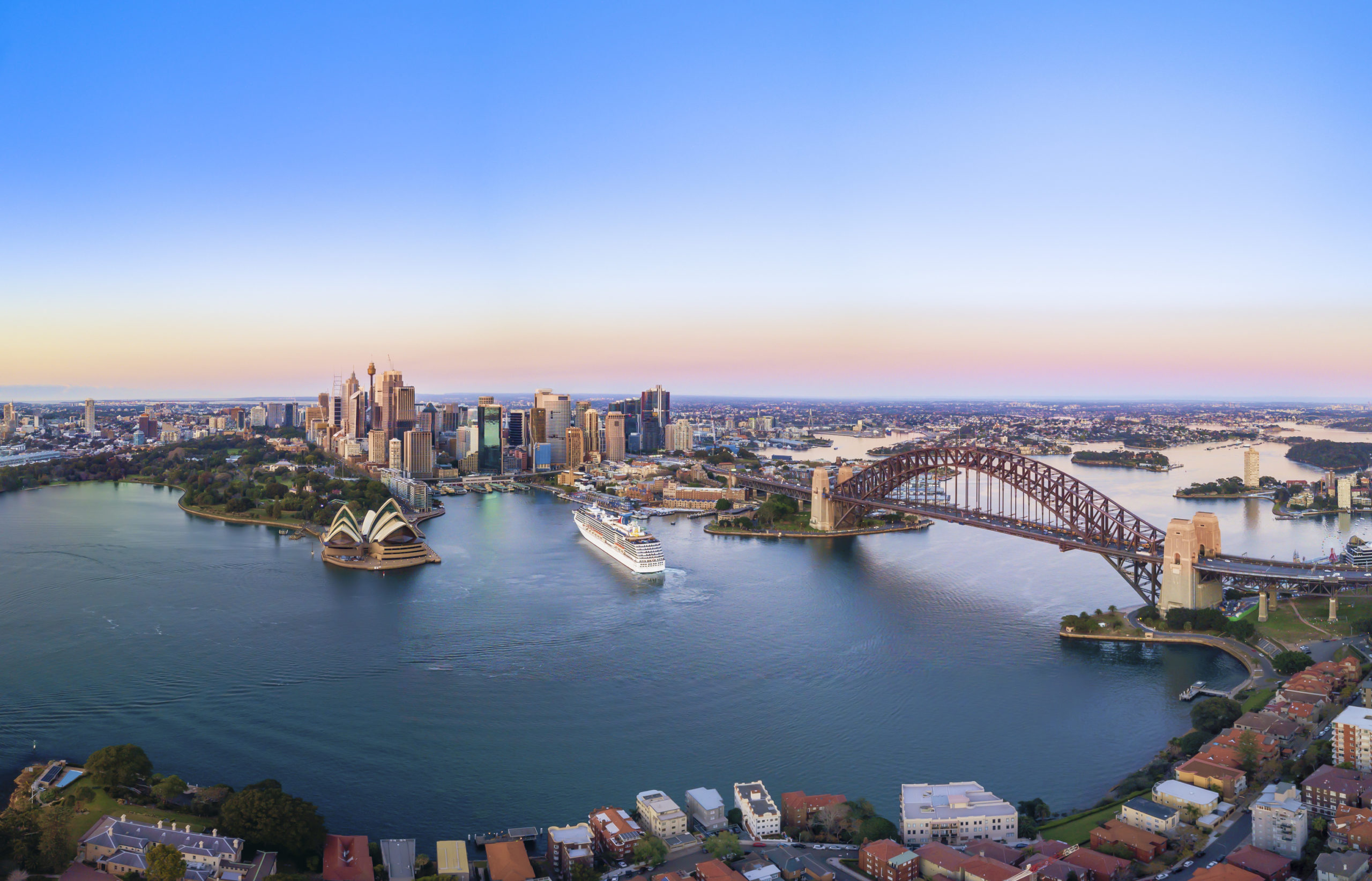 What happens when the government promises to pay 3/4 of your deposit on a new home? A surge of first-time home buyers, that's what! A new program in Australia is accomplishing just that.
The First Home Loan Deposit Scheme allows first-time buyers to come up with only 5% of their deposit. The remaining 15% comes from tax-funded government programs. After that, the mortgage is up to the homeowners.
This scheme – does anyone else think it is odd to use the word "scheme" for a government program? Anyway, the scheme has resulted in a 26% increase in first-time buyers in the marketplace. The government put this into place as home prices continue to rise with the median home price in Sydney hovering around $1 million. Meanwhile, interest rates are at an all-time low of 0.75% sending Australians the signal: If you're going to buy, now is the time!