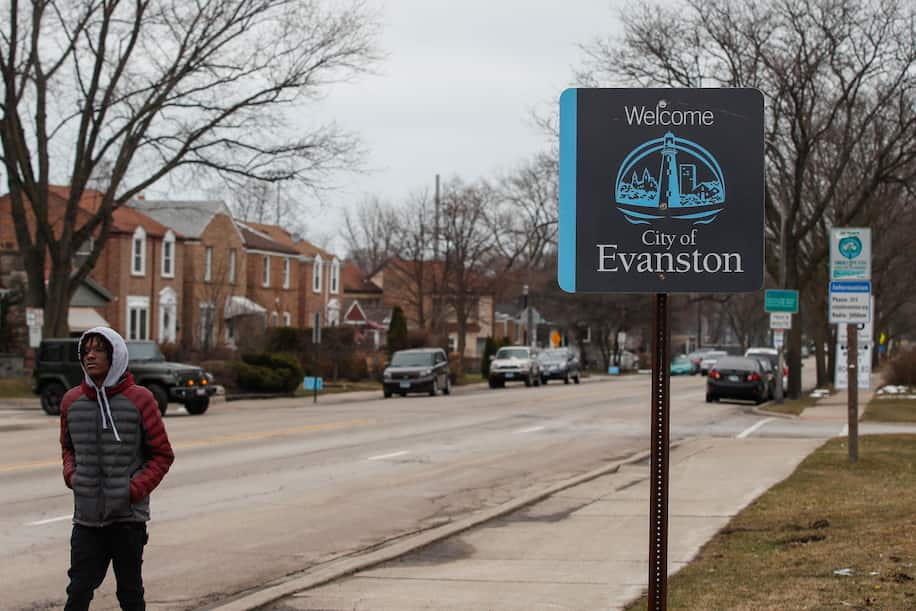 The city of Evanston, Illinois will be the first city in the U.S. to pay out reparations to Black families. The City Council voted 8-1 to distribute $400,000 to families with ties to the city's Black community between 1919 and 1969.
These are reparations for the city's housing discrimination. It is not slave reparations.
The city has committed a $10 million fund to continue to pay out these reparations and the money will come from tax on cannabis sales. Eligible families can use their reparations towards home-related expenses such as a home purchase, mortgage payments, or home improvement. The intention is to catch up Black families to a certain standard of living that they were denied due to systemic housing discrimination in the early 19th century.
Slave reparations are an entirely different ball of wax. Since 1989, Congress has refused to take up H.R.40, a bill that proposes studying the economic and social impact of slave reparation. They won't even study it. Hookers for Jesus can get a $500 million grant and an economic study of slavery gets nothing?
H.R.40 has been proposed and rejected every year for the last 30 years. If the Evanston reparations are a success, maybe we can re-visit other reparations.