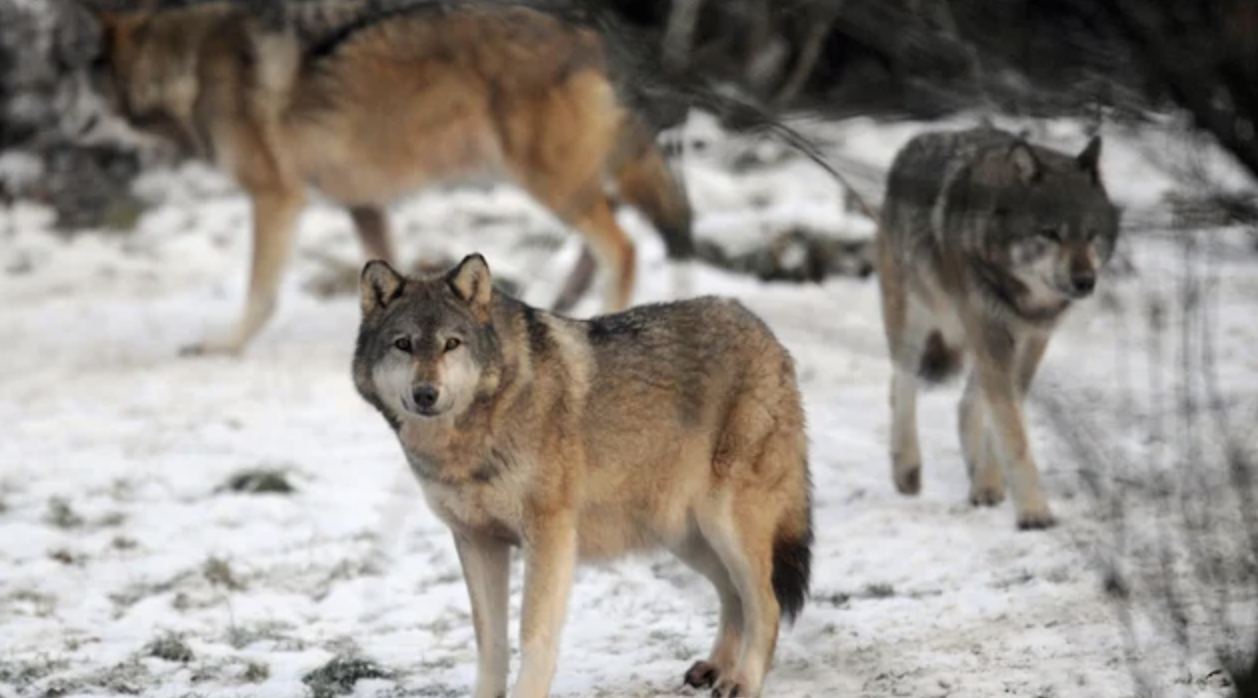 Wisconsin hunters killed 53% more wolves than were allowed in just three days. The Wisconsin Department of Natural Resources (DNR) ended the hunting season abruptly as reports came in far higher than had been allotted.
The Trump administration removed wolves from the endangered species list so hunters could hunt them for the first time since 2014. Clearly, they got carried away. Many of them thought this might be the first and last hunting season because the Biden administration might put wolves back on the endangered species list.
The DNR set an allowance of 119 wolf kills for the season but they say that 178 kills were reported and that number will likely rise because not all hunters have reported.
Hunting season is supposed to begin in November but hunting groups sued the state to have a season before next fall since they might not get another chance. They say that a wolf hunt was necessary because wolves attack the state's livestock. Animal rights groups are horrified that a hunt was opened in February, which is wolves' mating season.