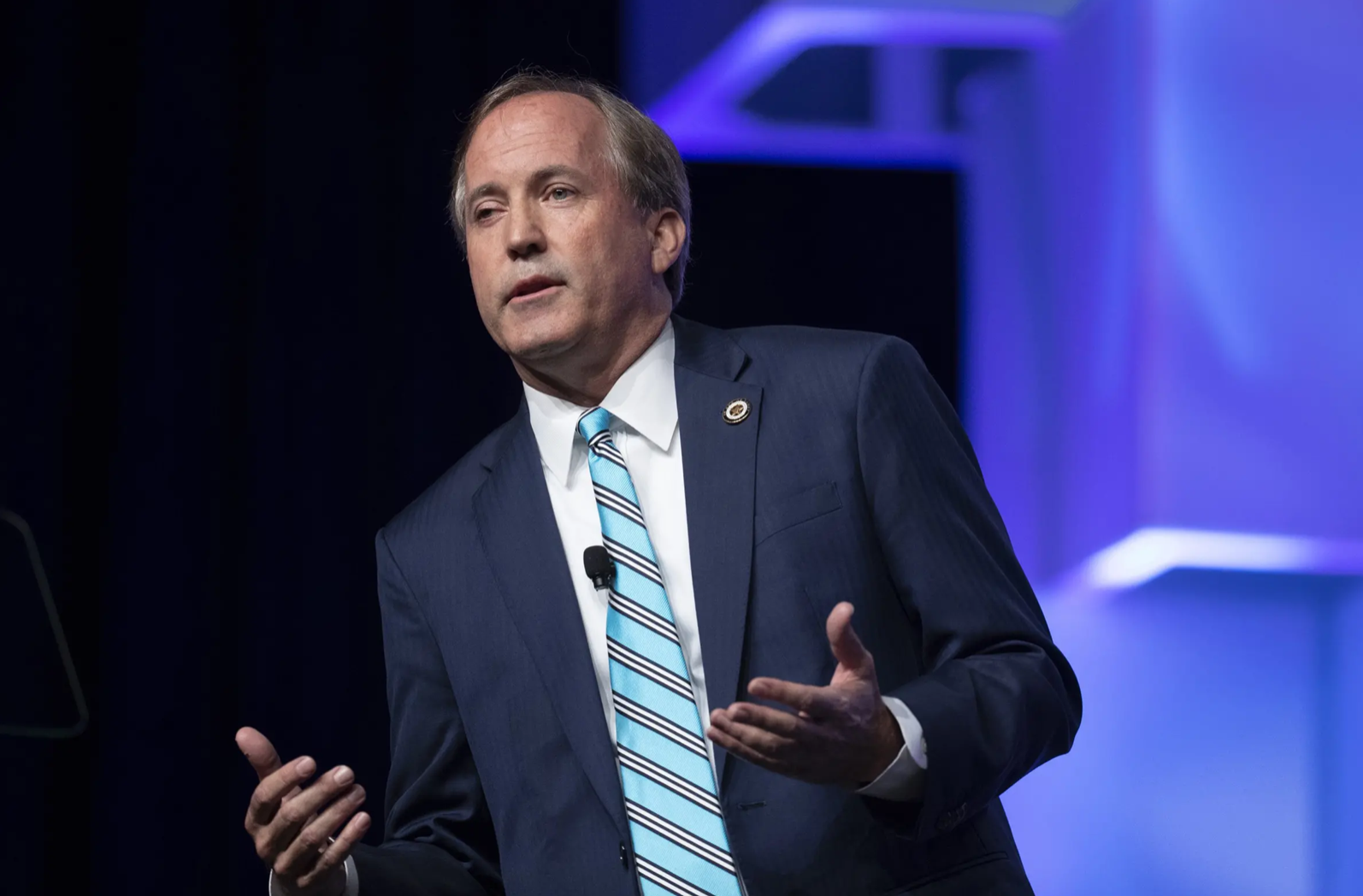 The Attorney General in Texas is suing the four swing states that Joe Biden won in the Presidential election, namely, Georgia, Michigan, Pennsylvania, and Wisconsin.
AG Ken Paxton says that those states changed their voting laws due to the pandemic and that is a violation of federal law. He asks the Supreme Court to block the states from voting in the Electoral College.
Paxton says that the updated rules allowed for fraud, yet he proves no fraud and no other Trump ally has proven fraud. He says that there are 80,000 forged signatures on absentee ballots in Georgia but does not give a single example of proof. Legal experts call this suit a long shot at best.
Some context
It is worth noting that Paxton himself has been under indictment since 2015 for felony securities fraud and is facing criminal allegations and an FBI investigation. A cynical person could call this suit a red herring at best and a plea for a pardon at worst.
Meanwhile, the Supreme Court has refused to take up the Trump Administration's challenge to the Pennsylvania results, leaving that state's results intact.