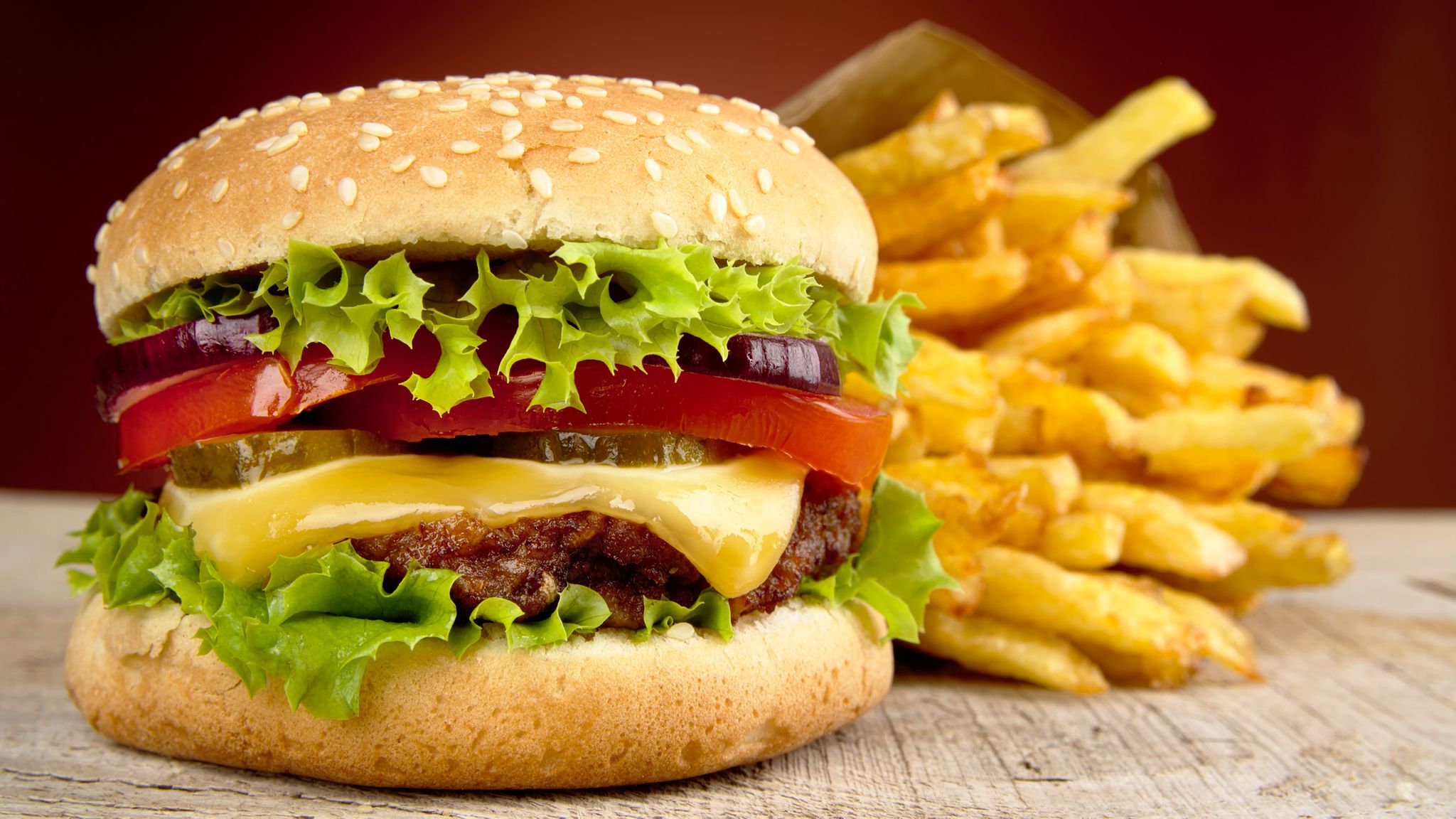 In the U.K., fast food companies will not be able to advertise junk food before 9 p.m. in an effort to curb obesity.
It is kind of an odd law with a lot of loopholes. Fast food companies can advertise but they cannot show banned foods. Small businesses with fewer than 250 employees can still advertise before 9 p.m. Plus, there is no ban for advertisements online before any given hour.
According to the government, children under 16 were exposed to 15 billion junk food advertisements online in 2019, compared with 700 million two years before that. A public health minister says that banning ads before a certain hour will "help to wipe billions off the national calorie count and give our children a fair chance of a healthy lifestyle."
Advertisers are unhappy with these rules because they said that they won't have a chance to show customers new products.