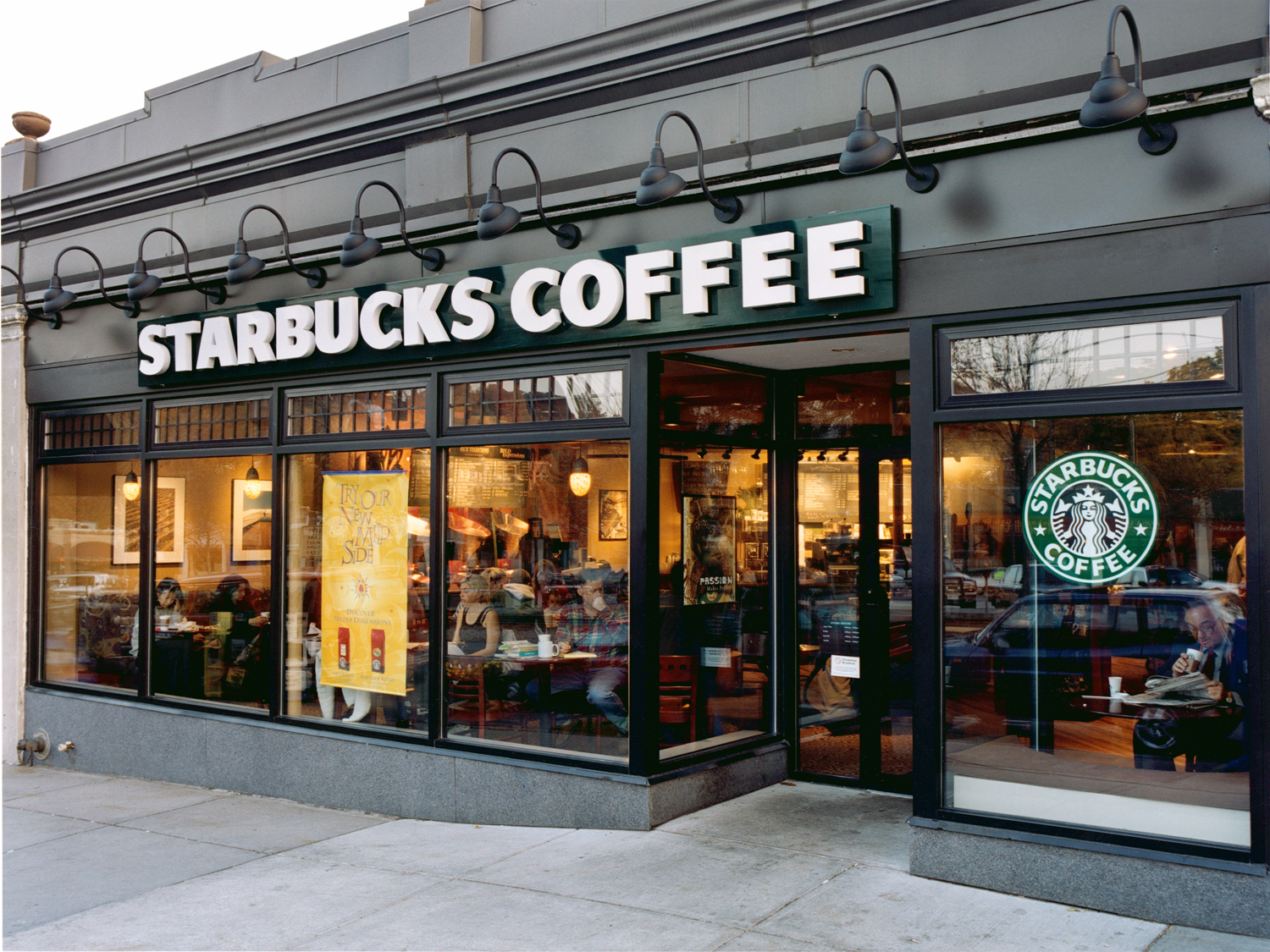 Walmart and Starbucks have announced that they will give employees time off to go vote this November for the national election. Both are asking employees to work with their managers to schedule time to get to the polls.
Apple is allowing employees four hours to cast their vote, hoping that is plenty of time to battle poll lines. Coca-Cola, Twitter, Cisco, and Uber are allowing employees the entire day off. Ford, General Motors, and FiatChyrsler have actually always done that.
Meanwhile… 
The government has not shown interest in making Election Day a federal holiday to insure time off for participation so companies are taking things into their own hands. ElectionDay.org, a nonpartisan group run by Vote.org, is asking companies to pledge to give employees time off to vote and distribute voting information. Six hundred companies have already agreed including Lyft, Airbnb, and Paramount.