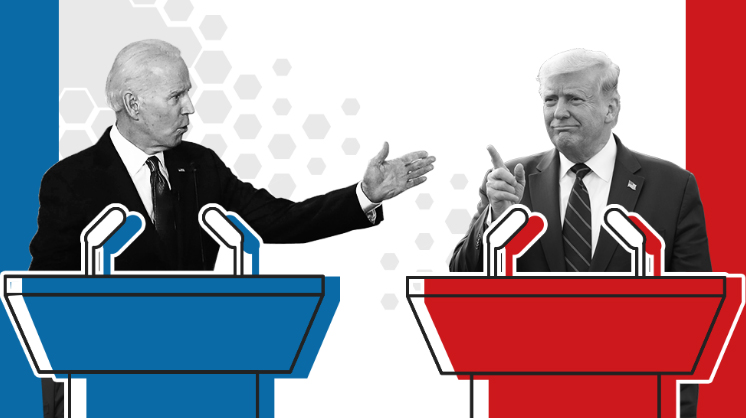 Welp. Today is the day. The Presidential Election is today but don't wait up. It could be several days before we know anything for sure.
Keep in mind that the election commissions do not usually call elections for one candidate on election night. The media does. The best thing we can do today to keep sane is wait.
The White House will be doing its waiting in lockdown with non-scalable walls that were erected around the perimeter. The President spent the final day of the campaign touring swing states and bagging on Lady Gaga, LeBron James, Jon Bon Jovi and Beyoncé, who he called Beyonsee because they support Joe Biden.
Same-day Registration
 Meanwhile, your vote matters! There are several states that allow for same-day registration and voting so if you're a procrastinator, get out there!! Two states upheld voter rights in the final hours. A Texas federal judge ruled that the 127,000 drive-in votes that were cast in Harris County must be counted after Republicans tried one last time to get them tossed. In Nevada, a judge has rejected a lawsuit by the GOP asking that votes that arrive after today be thrown out, even if they are postmarked on time. Look, if your vote didn't matter, they wouldn't be trying so hard to stop them. DO IT!